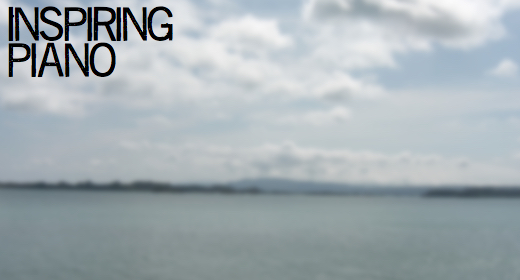 A simple solo piece written for classical piano with a melancholy, emotive feel.
A gentle touch and flowing patterns reminiscent of the style of composers such as Ludovico Einaudi make this piece a suitable background track for sad or emotionally charged scenes in dramas and films.
This piece could accompany:
- reflective, cinematic scenes in dramas, films, documentaries and reality TV
- dramatic corporate videos with a passionate, emotive feel
- epic commercials and advertisements
- cinematic panoramas

Additionally, why not check out some recommended similar items below or buy all 4 tracks in a bundle together as a pack?