"Emotion Inspiration Pack"
is a bundle of three very gentle, light, soft listening themes. The general mood of the compositions is quiet and moderately elegant. All themes positive and make a good tone of your feelings.

Pack is perfect as background weddings media, slideshows, video shows gentle fillings, void of space, love, tender passions, music for inspirational and successful story, advertisement and TV commercial, project and podcast, You Tube and website, life and travel, science and invention, innovation and education, sport and health, design and architecture, medicine,
You might also like my other works of a same mood: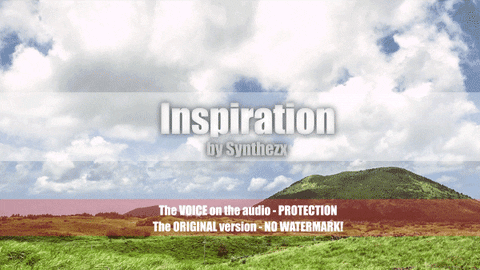 TRACKLIST:
1. "Inspiration Wedding" – It's a light, gentle, magic, very sensitive and filled piano sound. Featured instruments are piano, strings and a little drums echo. Good suitable for wedding themes

Full length – 2:17

2."Emotional Silence" – this quiet, slow and relaxation music with good bass, but at the same time very gentle and soulful. This music can seriously think about the future or about for example your life, etc. Perfect for various timelaps, nature programs, TV programs, video screensaver, inspirational videos, advertisements, Youtube, Vimeo, Dailymotion and more..

Full lenght – 2:40

3."Inspiration of Dreams" – Very soft, gentle, music at night? and music of all dreamers. Perfect for setting the scene in a magical dreaming promo videos, films or as background music for an inspiring photo slideshow, video showing tender affection to children, animals and e.t.c.

Full lenght – 2:12
Please take a moment to rate this item with five stars after purchase if you like it.
Thank you!