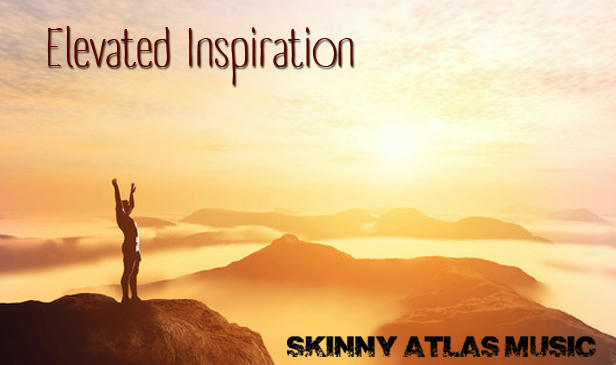 This is a smooth laid back track full of piano based melodies. "Elevated Inspiration" starts soft and works its way up to a motivating background based beat. Covered with delayed harmonic guitar and quiet background synths, this track is a perfect background piece for almost any project!
Click HERE to buy 3 tracks, including this one and save 50%.
Files included with your purchase:
Full Track 0:00 – 2:10 wav & mp3
Instruments in this Composition:
Piano, harmonic guitar, clean guitar, electric guitar, bass, drums, synth, delayed guitar.