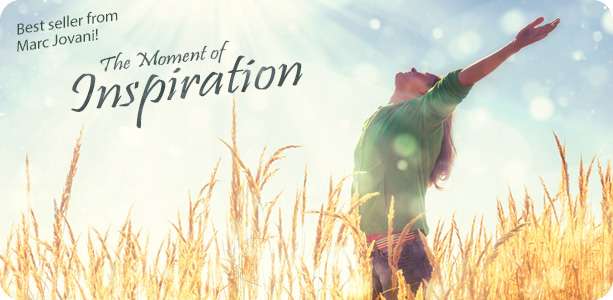 There are moments when you are unsure of what to do, but you keep your calm and never lose poise, and still carry yourself with dignity. That's what this track is all about.
When a character is indecisive, pondering something over and over again, over a few drinks in a high-class bar, or when sophisticated people are calmly arguing about something complicated, this track is the way to go.
The whole track is basically a classy piano tune with a relaxing and somewhat unsettling feel, so make sure you listen to the whole thing to get a feel of what it can be used for.

You are more than welcome to use any of my preview tracks in your video items! (please, do not forget to link to the music in your description, and drop me back an e-mail, so I could update my item description too with the link to your item)