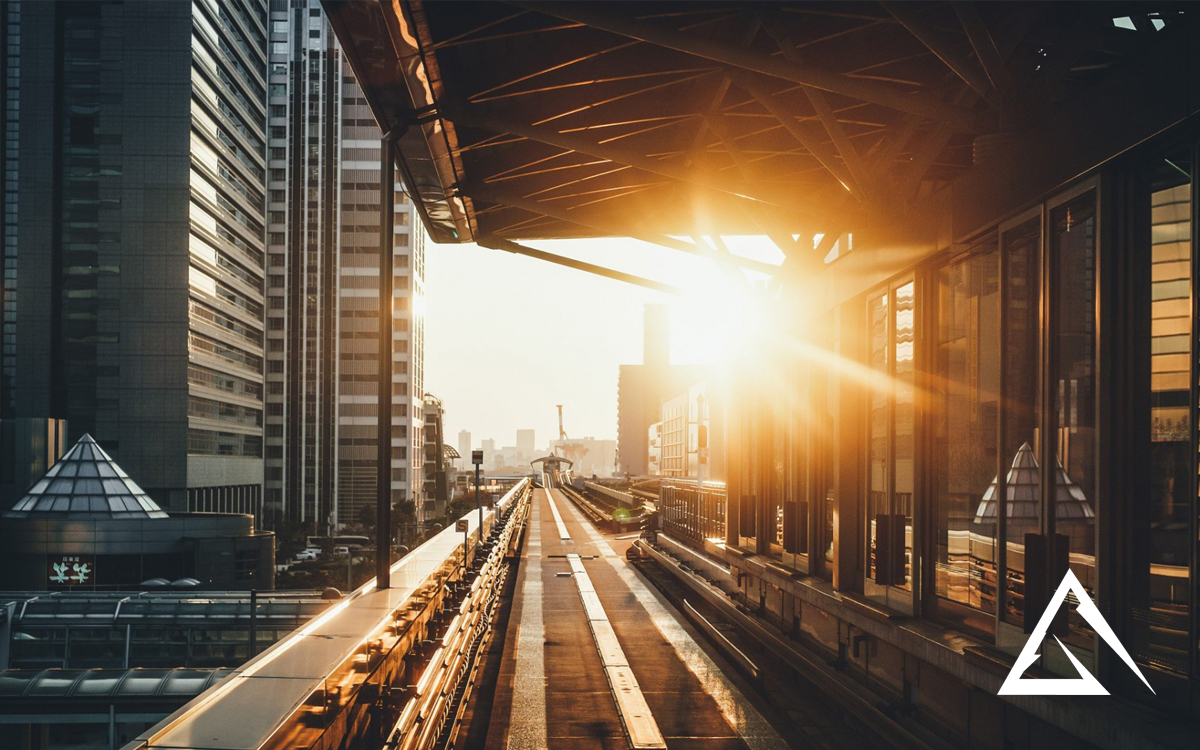 Electronic Hip Hop Chill
Soulful,chill and deep slow hip hop track. Abstract structure, smooth and soaring electronic sounds and soft beat build inspiring, dreamy and environing spirit. Lounge style with great hypnotic and liquid vibes gives inly serenity and relaxing fantasy mood.
Recommended for slideshows, lounge, luxury music, inspirational and inspiring music videos, spa salons, fashion videos, presentation,event advertising and reviews, beauty music videos, songs, fashion show, beach music, relaxing and rest, innovative videos, vlog, fashion reviews, cinematic stories , travel shows, timelaps, stylish luxury living , hip hop dance videos, Vimeo, Youtube, commercials, gadgets and more.