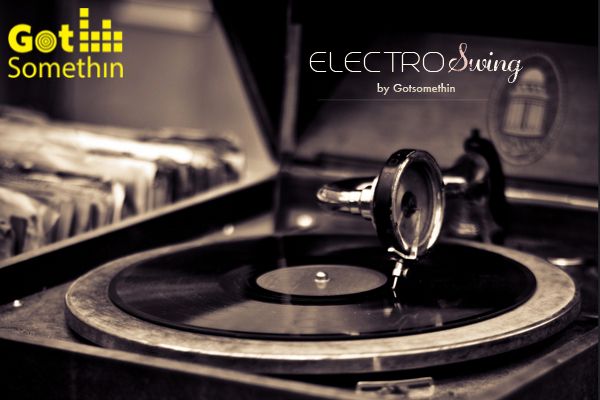 A groovy electro swing track with vintage sound and uplifting mood.
Features a sax section, upright bass, retro piano and vibes and a funky groove.
Great background music for commercials, youtube videos, tv shows, animation and much more!
This purchase also includes a longer track and 3 loops for your convenience.
Main Track (1:28) – Starts at (0:01)
Loop 1 (0:11) – Starts at (1:29)
Loop 2 (0:11) – Starts at (1:41)
Loop 3 (0:11) – Starts at (1:*52)
Long version (02:02) – Starts at (02:04)