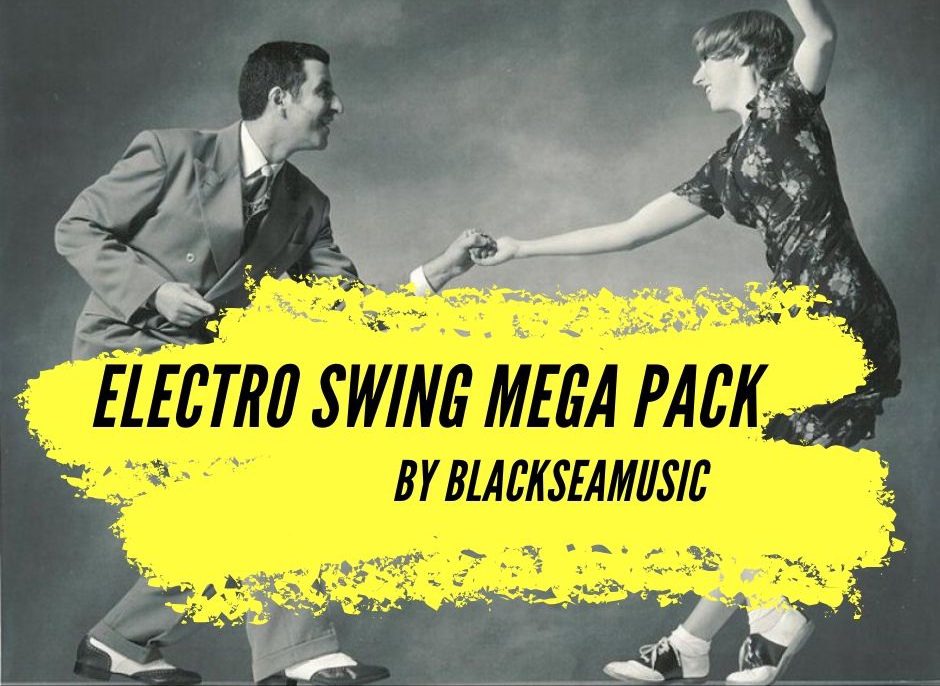 Electro Swing Party is a combination of Jazz, Swing, Funk, and Electro Beats. It's ideal for commercials, product promo, animation and humorous videos.
(Title) (Length) (Position in Preview)
Electro Swing Party (dur. 1:13) @0:00 in preview
Electro Swing Party short version (dur. 0:34) @1:14 in preview

YouTube users: to clear any copyright claims on your videos (including monetized videos), simply visit this page, enter your details and video link and copy/paste the contents from your purchased License Certificate into the message box. Claims are removed within 24 – 96 hours.