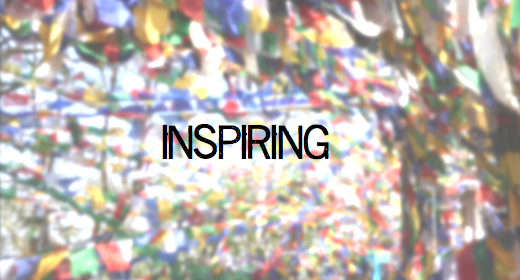 Cinematic uplifting pop track with an inspiring feel and an upbeat rhythm.
Big, bold chart music track in the style of Chainsmokers and Calvin Harris to create a bright and uplifting atmosphere for your projects. The summer feel of the song combined with the driving rhythms, handclaps and soaring piano melody, make this a great choice for a positive, hopeful pop background accompaniment for your project.
This piece could accompany:
- emotional, hopeful moments in dramas
- triumphant moments in TV shows
- cinematic panoramas
- campaign videos
- uplifting and dramatic corporate videos
- inspiring vlogs, slideshows, presentations and YouTube videos

Why not check out some recommended similar items below?