Electro Dance Movement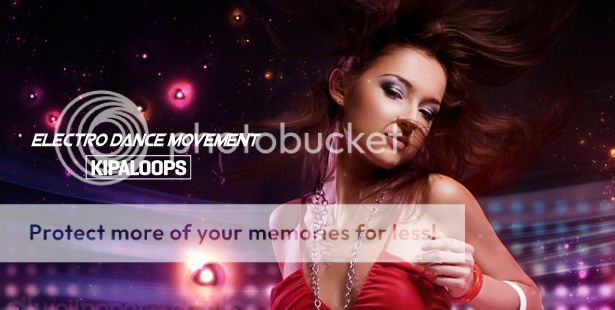 Electro track with powerful pleasant sounds, drum drop, melodic analog synthesizer. It's great for websites, radio, etc.. Works great as a background track. This song can be used for presenting your projects, events, upcoming parties, videos etc.
Please take a moment to rate the track after purchase. Thanks!