80s inspired modern synth, with a uplifting technologic vibe!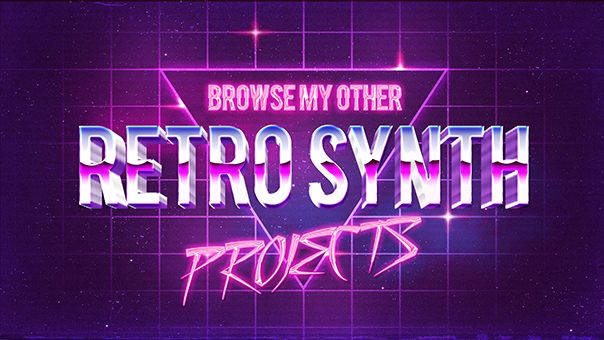 It's made for any cool and modern media that wants to go with a unique approach, and use this new and upcoming synthwave / retro synth genre for their project.
It's available in 4 versions: The full track, a short version and 2 loops.
EightiesInspirationFull.wav: 1:33
EightiesInspirationShortVersion.wav: 0:53
EightiesInspirationLoop1.wav: 0:17
EightiesInspirationLoop2.wav: 0:17