Electronic and symphonic hybrid track "Dubstep to Triumph" has constant uprising harmonic development that creates the feeling of total concentration, goal-oriented confidence, firmness and strength. This royalty free dubstep track features massive drums, wobble bass, glitches and synths that arrive into the glorious triumph with symphonic stings and epic brass section. Magnificent, straightforward confident and unstoppable!
Several versions included with the download:

1. Long version (3:02)
2. Loop 1 (0:25) [starts at 3:03 on the preview, plays two times]
3. Loop 2 (0:25) [starts at 3:53 on the preview. plays two times, ends with Tape Stop Effect]
4. Tape Stop Effect (0:02)
5. No Intro version (2:07) [starts at 4:48 on the preview]


Tips: You can easily extend the length of the track to fit your production by using the included loops. Loop 1 is allowing you to expand the first section of the Long version's intro. Loop 2 is going to fit in the beginning of the No Intro version (or into the corresponding bars of the Long version). Tape Stop Effect allows you to make an organic sudden cut nearly at any point or nicely end the loops, if you are using them alone.
Similar Tracks
Here is a similar royalty-free dubstep track, but with more mood changes and breaks / bass drops: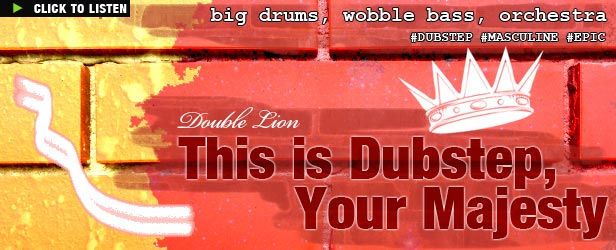 Need something different?
Here is a confident motivational instrumental track in classy orchestral instrumentation: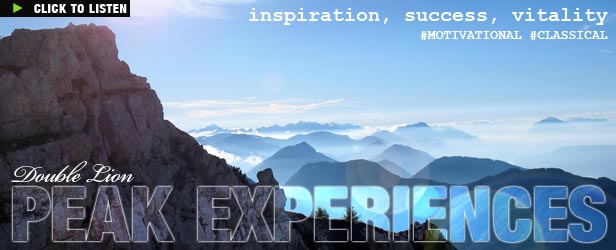 Listen to other tracks by Double Lion
Contact Double Lion directly.
Questions, special requests, commissions – contact form and social media links are available at
my profile page
or at
my website
.