Short rustles of leaves for a soldier, thief or an Indian wearing camouflage of dry leaves to hide in the bushes of the woods, so they can sneak to the enemy and scout the perimeter. While the Easter bunny doesn't do any of these things, Easter bunnies' work is accompanied by these sounds as well.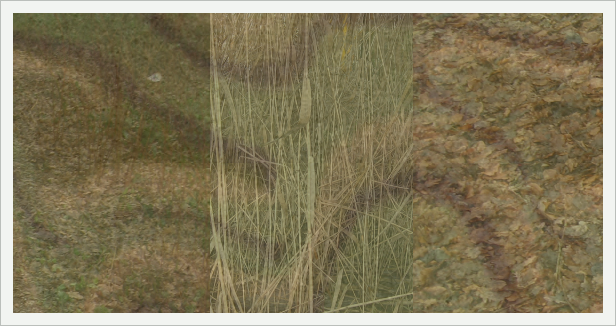 Camo01 (0:02)
Camo02 (0:01)
Camo03 (0:03)
Camo04 (0:03)
Camo05 (0:01)
Camo06 (0:02)
Camo07 (0:03)
Camo08 (0:02)
Camo09 (0:01)
Camo10 (0:01)
Camo11 (0:02)
Camo12 (0:01)
Camo13 (0:03)
Camo14 (0:02)
Camo15 (0:02)
Camo16 (0:01)
Camo17 (0:01)
Camo18 (0:01)
Camo19 (0:02)
Camo20 (0:01)
This hiding in nature sfx pack was created for games, movies, films, entrance flash presentations, business projects, news, telecasts, podcast, slideshows, corporate videos, websites etc.
Useful for realistic, science fiction or fantasy settings and comedic or serious themes.
Available in both 320kbps
mp3
and 16 bit, 44100 hz
wav
audio file format.
Relevant Sound Packs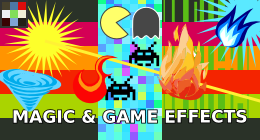 Magic and Game Effects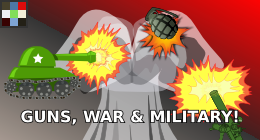 Guns, War and Military
All qubodup Sounds