Check out an amazing projects with this logo on VideoHive!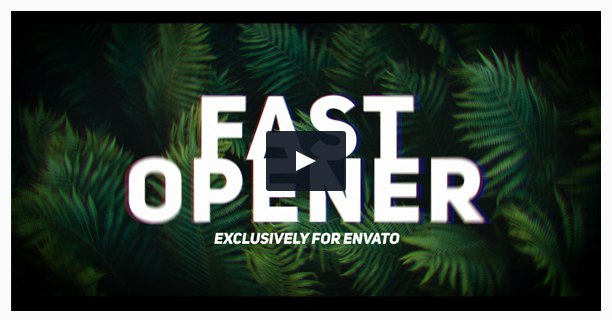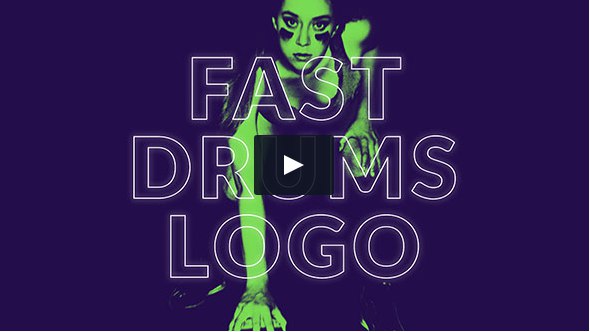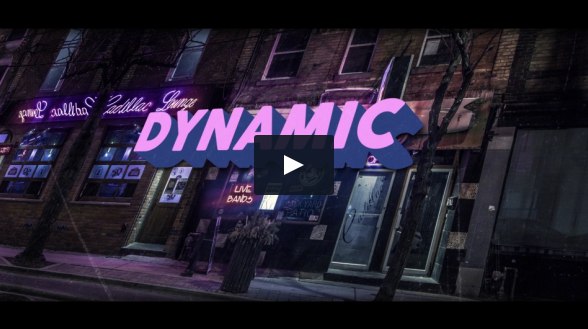 Drums Logo Epic is a powerful and energetic tribal drums epic intro / opener with rising atmosphere and epic punch in the end. The piece is featuring agressive war taiko drums, congas, bongos, tikitakas, cowbells and shakers.
This logo is an ideal option for opening any kind of dynamic media such as tv or radio show, youtube channel, wrestling and fight announcements, sports and racing videos.
Comes with wav and mp3 for your convenience.