Check out our newest track: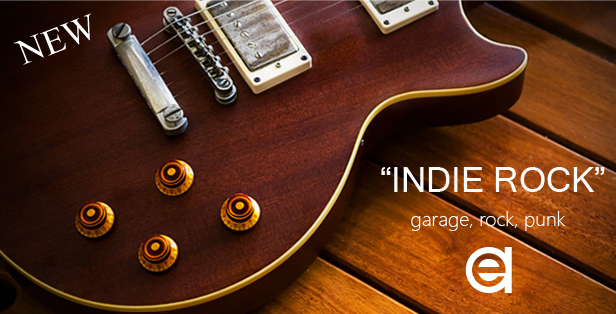 Files in download:

1. Drums (duration 1:04)
2. This Drums (duration 1:01)
3. A Drum (duration 1:14)

This pack is a collection of 3 energetic and upbeat tracks with claps, snaps, percussion and powerful drums. Perfect for promotional videos, TV advertisements, commercials, movies, soundtracks, movie trailers, video games, YouTube videos, corporate presentations, and more.