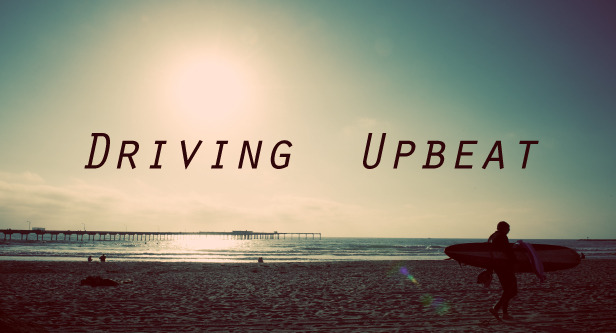 Driving Upbeat – Happy track with Ukulele, guitar strumming, organ, glockenspiel, piano and upbeat drum pattern. Suitable for happiness video, advertising, corporate business and inspiration projects.
Have 2 versions :
1. Driving Upbeat_full version (2:37) preview at 0:00
2. Driving Upbeat_no drum version (2:37) preview at 2:37
You might also like Funny Energetic is resemble positive mood track.
ENJOY!!!
Thank you for your interested and purchased.