If you liked my track – please rate it

after purchase, thanks!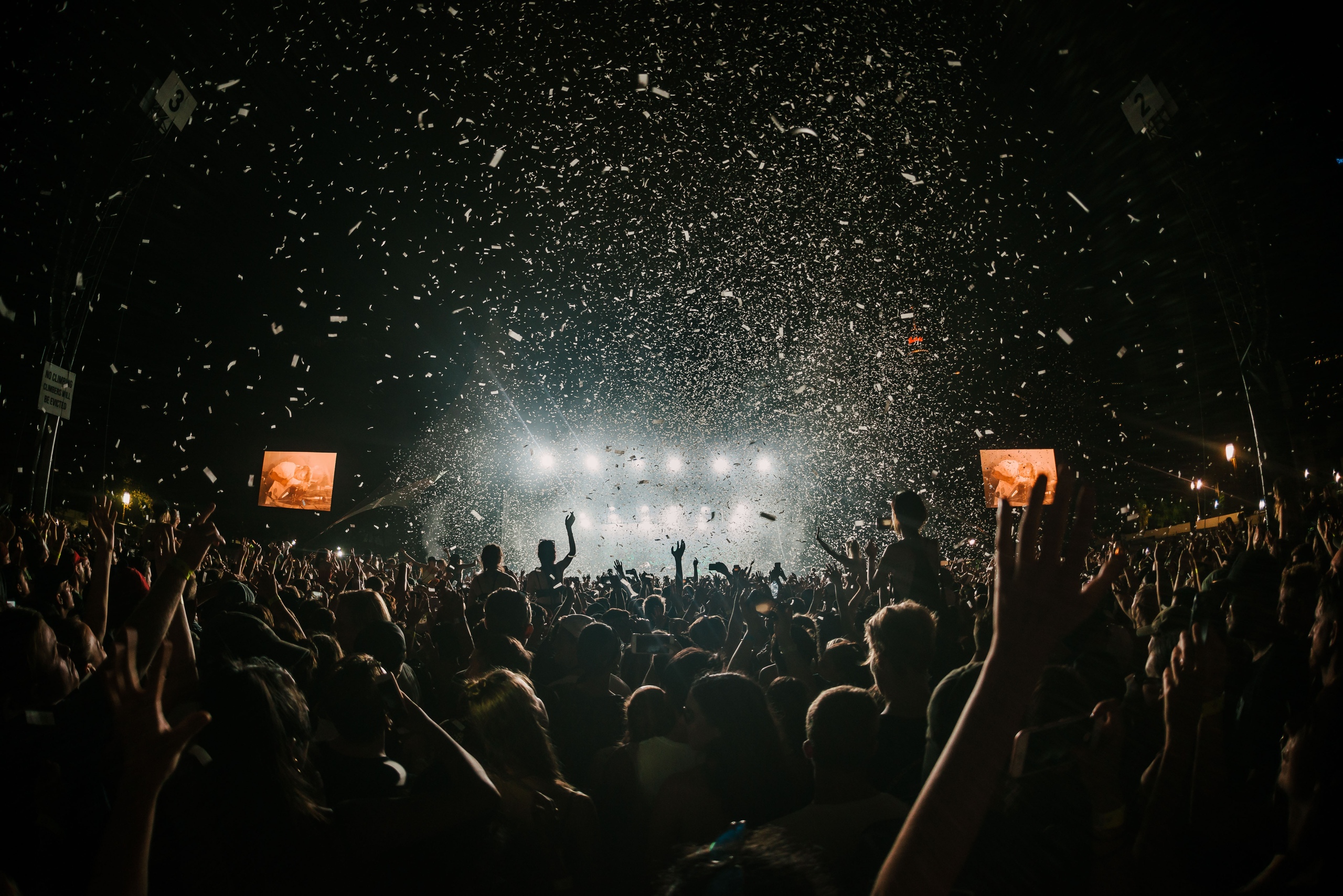 Description: Cool, fun and energetic track with groovin and uplifting mood
Included WAV and MP3
Version Full 2:03
Version Full without vocal samples 2:03
Version medium 1:04
Version medium without vocal samples 1:04
Videohive authors
You're welcome to use any of my preview tracks in your projects as long as you give my track a link in your descriptions.
It would be great if you email me at maxvislevski@gmail.com to let me know about your item as well, so I can include links to your items in my profile and item descriptions
Instruments: Electronic distortion guitars, synths, bass guitar, dynamic energetic drums, vocal samples, grooving stomps and claps
Perfect suitable for
summer energetic projects
upbeat video
videos with cars, girls
Workout videos, gym and sports
commercials
dynamic action videos
extreme show
other projects
Similar style to Django
Composed, produced, mixed and mastered by Bugakov Maxim
Feel free to contact me if you need any changes, kit for this track or something else
Enjoy!