Driving Motivation is an upbeat, rock song from the corporate / motivational category, perfect for adding a driving, upbeat positive energy to your web video project, product promotion, company commercial advertisement, documentary, story or testimony. This motivating song features distorted guitars and heavy drums, adding lots of drive and electric rock energy. Thanks for listening and rating! Feedback always welcome.
Purchase includes WAV and MP3 files in music download.
"Driving Motivation" composed by Phil Larson.
Continue searching for more great royalty-free instrumental background music below: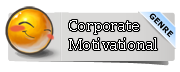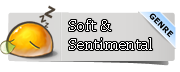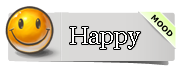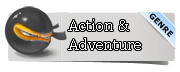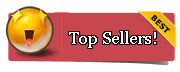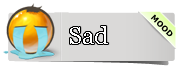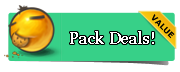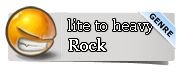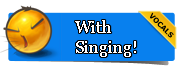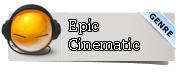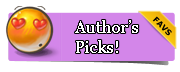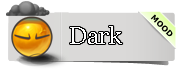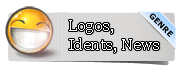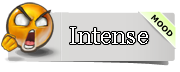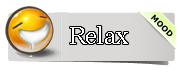 Connect with Phil: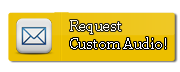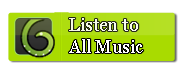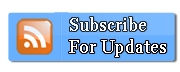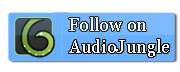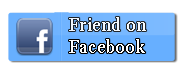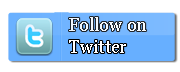 Try the quick-play previews of more songs below: