If you want to buy this item, please, do not forget to rate it. After all, thanks to your assessment I will be able to make more, and more quality tracks for my and your success. Thanks a lot in advance!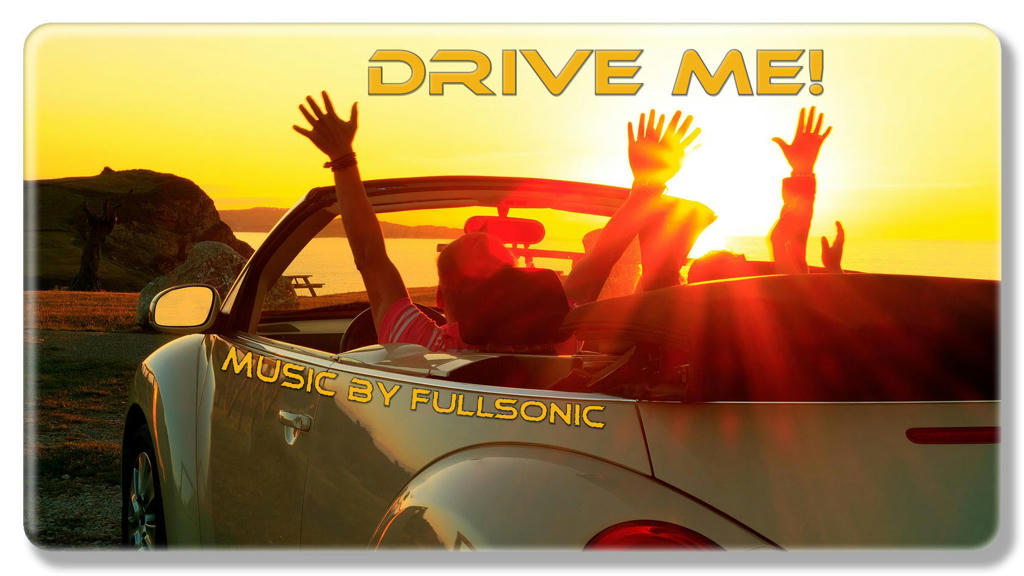 Drive Me
Driving and energetic indie punk rock track with powerful distorted guitar riffs and catchy electric guitar melody. This track is good as background for sport and other videos where rock music needed.
Very bright sound will make your project attractive!
If you need to make any changes, let me know:fullsonicmusic@gmail.com .
More music by fullsonic