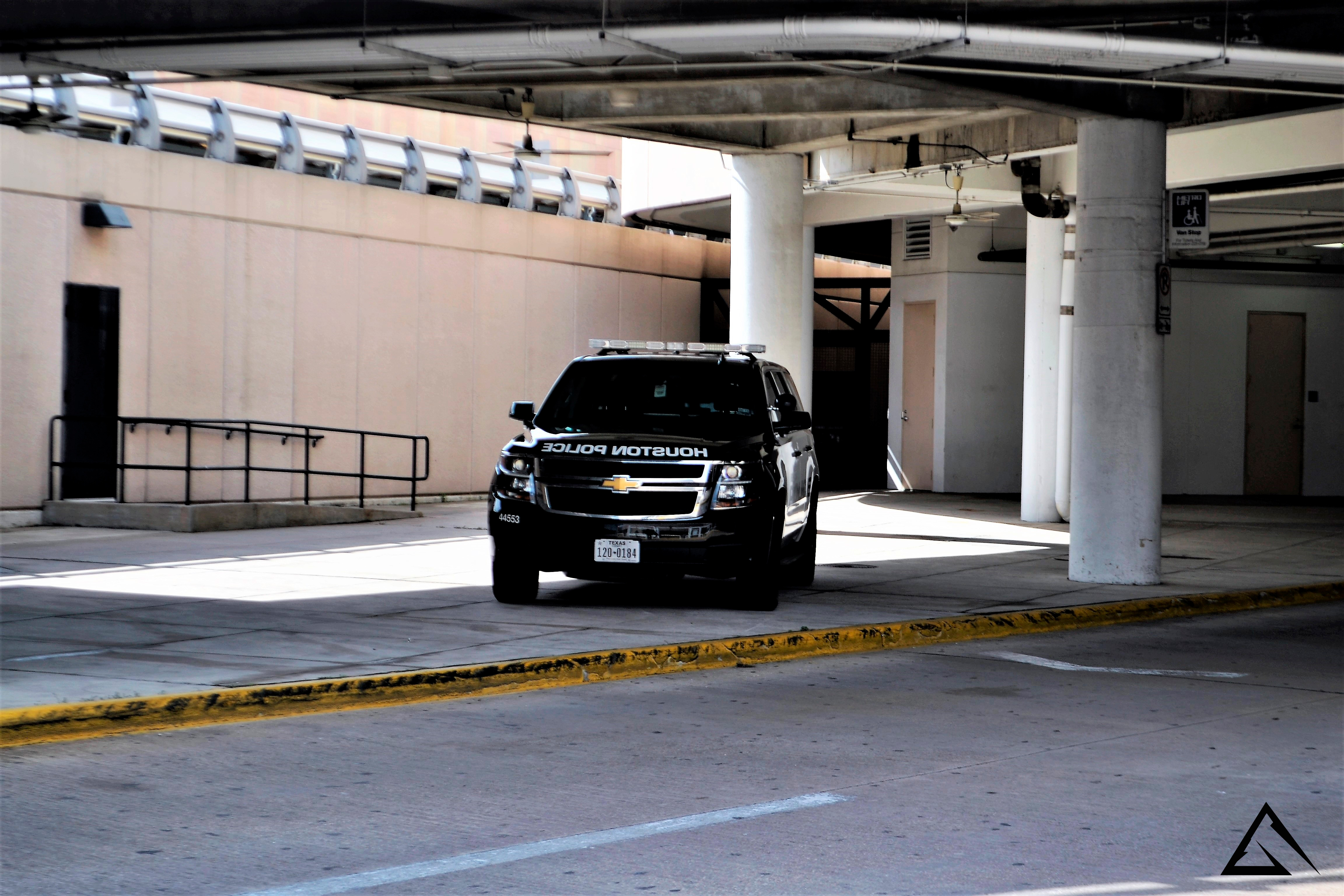 Drive Cinematic Rock
Powerful, edgy, aggressive, electronic, cinematic rock music with expressive and memorable acoustic guitar and some action and crispy synth sounds that added to the powerful drums, so the music sounds even more "biting" and "impertinently". Perfect for – any action films, actions, fights, races, bike race, moto race, moto shows, car show, MMA fights, cinematic actions, commercials, adwertising, car, cars, car races, urban movies, chase, robbery, detective, catching, danger films, stalking, fighting without rules and many more….
WAV & MP3 versions are included.
Versions: