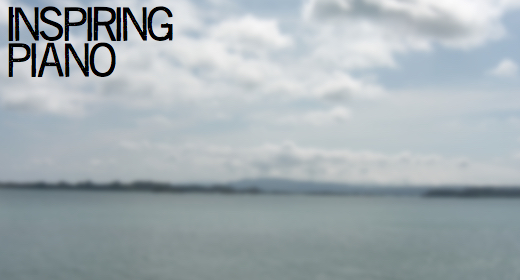 Flowing, atmospheric piano instrumental with a dreamy, hopeful and emotive feel.
Reminiscent of popular piano composers such as Ludovico Einaudi, Nils Frahm, Olafur Arnalds and Max Richter, this flowing piano piece will add a hauntingly beautiful emotional dimension to your project. The piece has a gentle but fast arpeggiated texture that is reminiscent of a river's flow and is a great accompaniment to scenes of nostalgia and emotion.
This piece could accompany:
- emotive moments in dramas
- melancholy flashbacks
- dreamy panoramas
- films with a spiritual dimension
- scenes of great beauty

Why not check out some recommended similar items below?