MARiAN – DREAM BIG FUTURE BASS (+ CLASSICAL VERSION INSIDE)
Share Uplifiting Energy, Inspiring Atmosphere, Unique Mix Of Emotions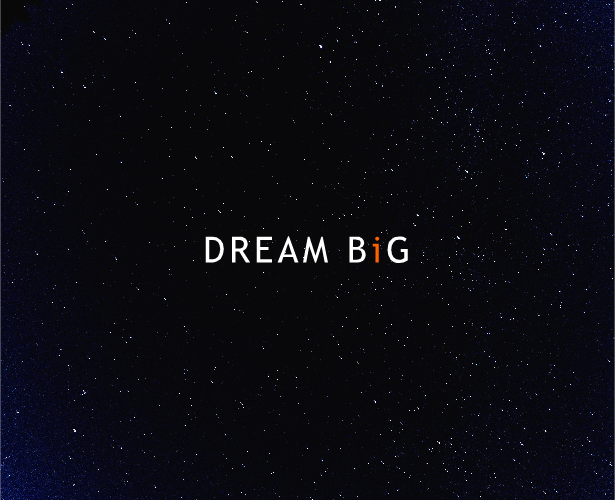 Dream Big is not only a modern electronic track but it feels like a journey in a world of sound, surreal, vivid and immersive. The idea behind this song is that there are no boundaries our ability to achieve greatness as long as we see the bigger picture and aim for the most beautiful and fulfilling dream. Modern, futuristic, exciting, dynamic and surprising are characteristics that will be transmitted to any creative media project in which this track will be used also adding power, style, energy and melodic delight. Used for youtube videos, inspirational and motivational videos, sport clips, travelling vlogs and adventure videos, urban exploring videos, trailers, showreel for an attractive product or service, timelapse of urban and/or natural landscapes, creative and original visuals, technologic and any commercial videos, Dream Big will deliver the right kind of atmosphere, enriching your audience's experience. Massive synths, trancy arps, deep bassline, powerful drums, glitchy percussions, a beautiful inspiring piano melody, rich and lush pads are all elements that make this track a strong choice for your next media project.
Dream Big has progressive build-ups, preceding big explosions of sound and vibes all culminating with an unforgettable main melodic line.
The download package includes:
1) Dream Big Future Bass (3:23)
2) Dream Big (Classical Piano&Strings) (2:02)
Both versions are in mp3 and wav format; the wav format of Dream Big Future Bass has time markers on key places making it easier to cut/loop or edit in any way.

Thank You!
MARiAN