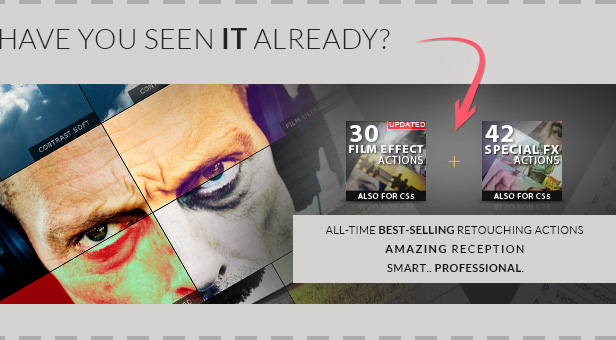 Abstract, unique, clear and powerful drops sounds that transform into a musical effects composition.
Such rare sounds are ideal and perfect intros, movie-scenes and much more in which you want to express an abstract, even psychedelic* mood. This is just my interpretation, but it is totally up to you!
Ideal for:
Music Scores
Abstract Visual effects
Sound Effects
Creative minds!
Combine with my other abstract-sounds collections or yours and create such different compositions!
Features:
MP3 and WAV
Very high quality – 256kbps MP3
*Of, characterized by, or generating hallucinations, distortions of perception, altered states of awareness, and occasionally states resembling psychosis.
If you're interested in the Sony Vegas (.veg) source file (for further and easy customization of each audio track) contact me!
If you like this item and/or purchased it I'd really appreciate any comments/suggestions and feedback!