Get your projects selling by adding the finishing touch with our epic, heroic and cinematic sounding Epic Trailer!
Filled with inspiring motion and motivational feeling, this track, with multiple orchestral instruments like choirs, string, viloin, piano and strings will leave anyone with an heroic \ inspiring epic feeling.
Best for motivational heroic, action, fantasy, battle upcomming type of trailers \ material.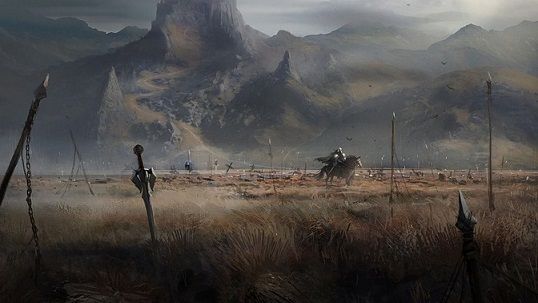 Comes in two variations with different intros, elf monologue and clean version.
Version 1 (Elf voice) – 1:14
Version 2 (Clean) – 1:14