Dramatic heroic trailer music. Consists of 5 parts:
1) Intro (0.00 – 0.22) – sad, quiet, lonesome, little anxious;
2) buildup (0.23 – 1.06) – restless increases;
3) climax 1 (1.06 – 1.46) – loud;
4) climax 2 (1.47 – 2.08) – culmination;
5) outro (2.09 – 2.30) – silent like intro
Based on my original AudioJungle item Dramatic Trailer Music What is a Music Kit? A MUSIC KIT is a collection of pre-edited individual song sections that can be rearranged easily and flexibly like musical building blocks to create custom-timed and custom-structured music tracks. Music kit sections contain natural decaying "tails" that allow for seamless transitions. What's Inside
—3 ready-to-use demo arrangements for extra convenience and inspiration.
—15 "no tails" song sections, trimmed on the beat to help you quickly arrange and snap together a guide track for your project.
—15 matching "tails" song sections, with natural audio endings for smooth transitions and a seamless final result.
All audio files are provided as high quality WAV (44.1 kHz / 16-bit).

Demo track 1 – 2:30
Demo track 2 – 0:56
Demo track 3 – 1:29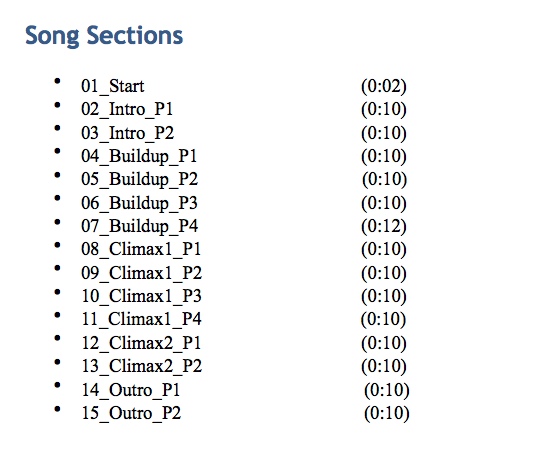 How to use Music Kit (4 min video tutorial)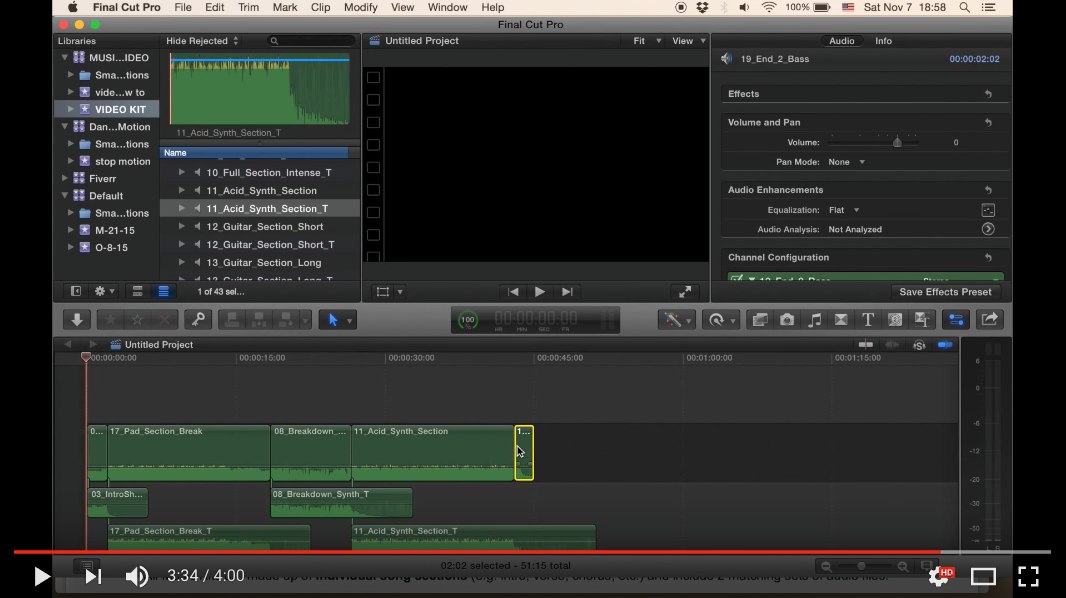 More music: