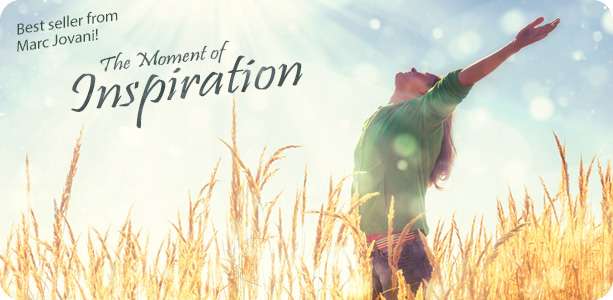 It's the beginning of a new day. What unfortunate adventures await you? What insurmountable opposition will you face? What bleak opportunities lie ahead? This music sort of gives off a negative vibe to a supposedly bright and hopeful day.
This track is great for:
intro sequences of epic or dark adventures and dramatic films
contemplative sequences where a character mulls over his or her fate or actions
background music for projects that tackle sensitive issues
A dramatic string melody permeates the whole track, setting a hopeful mood, with occasional cues of deep, dark tunes for a gloomy, foreboding feel. Make sure to listen to the whole track for a good perspective of how this track can work for your needs.

You are more than welcome to use any of my preview tracks in your video items! (please, do not forget to link to the music in your description, and drop me back an e-mail, so I could update my item description too with the link to your item)