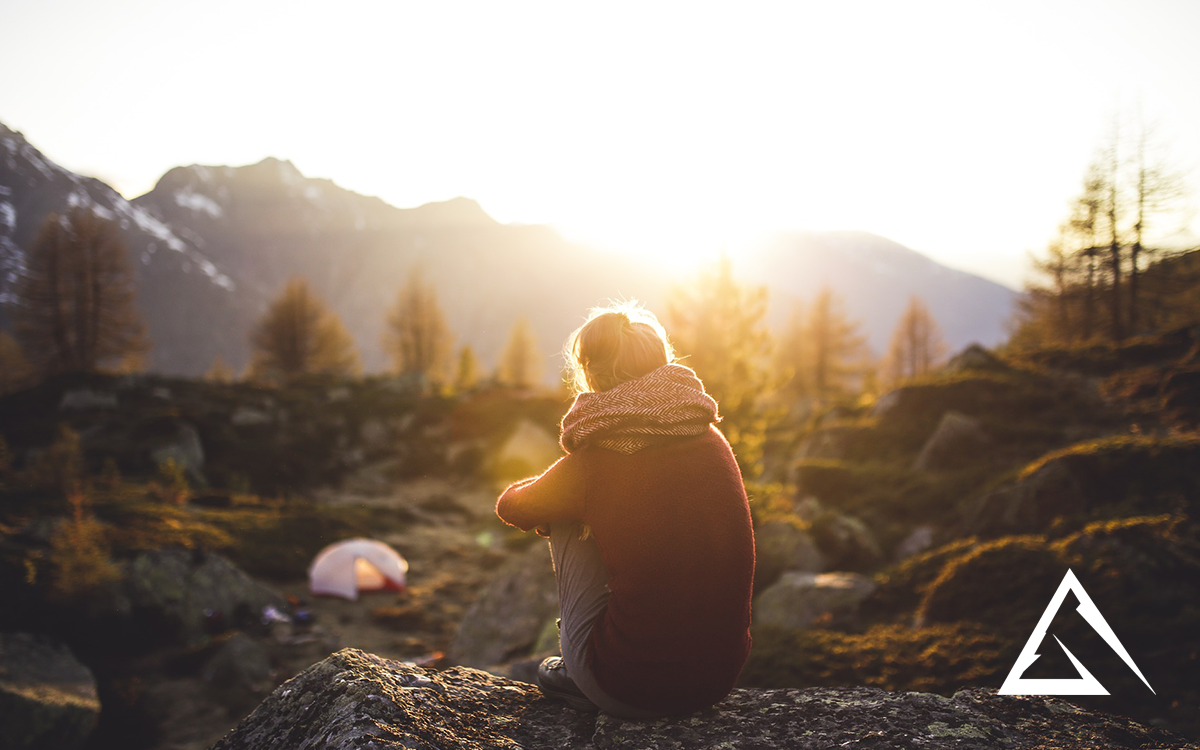 Dramatic Sad Orchestral
Emotional, reflective and dramatic orchestral composition made in cinematic style. Sentimental piano chords together with sensitive, touching and wistful orchestral instruments produce music story full of contemplative, sad, dramatic and moving feelings. This music background evokes deep nostalgic memories and feelings.
Great for emotional sad background, drama, sad videos, moments of hope and inspiring, drama ending, ambient videos, score, background for emotive and touching projects tv, beautiful cinematic scenes, inspiration, films, suspense, background for reflective and contemplative projects,sentimental, documentary, emotional cinematic, sadness scenes, mellow trailers, sad stories and more.
WAV & MP3 versions are included.
Versions:
Main version (1:28)
Long version (2:00)
Short version (0:47)