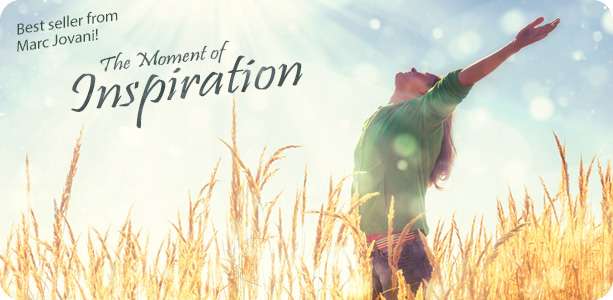 A dramatic tune that evokes a myriad of emotions: hope, doubt, fear, faith, anxiety, peace… It's not so much a confusing mess as it is a breathtaking combination that makes up humanity.
This mellow and at times darkly majestic tune, can be used in nature documentaries, or dramatic moments in a film.
Strings carry the melody throughout the track, with occasional bright piano tunes and percussive beats to present a variety of emotions. Make sure to listen to the whole track to feel those interesting tones for yourself.

You are more than welcome to use any of my preview tracks in your video items! (please, do not forget to link to the music in your description, and drop me back an e-mail, so I could update my item description too with the link to your item)