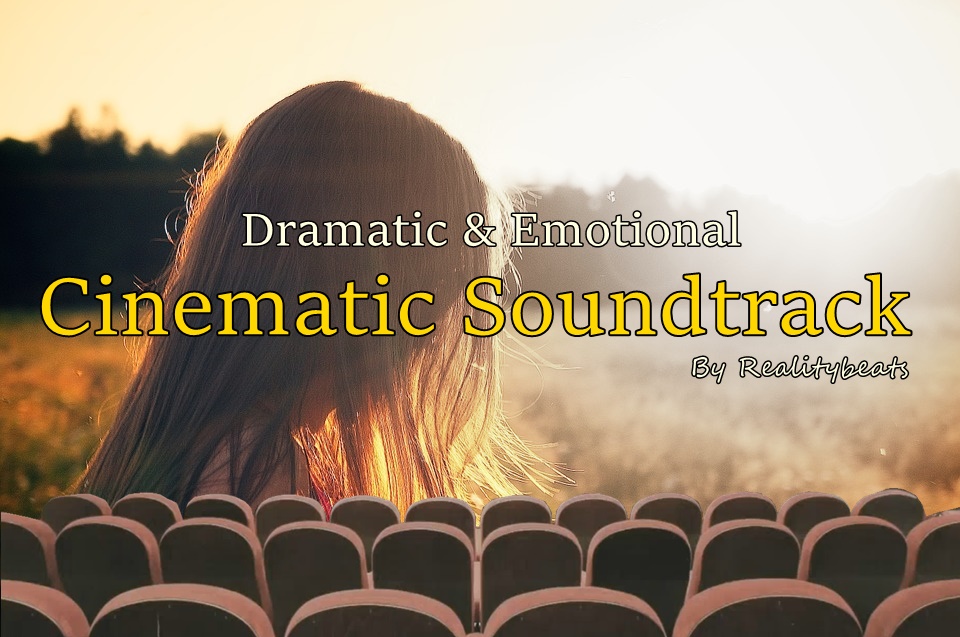 This is an instrumental track emotional and inspiring , sad and melancholic , delicate and expressive , able to frame beautiful Sound passages in both movies and television and in publicity or documentary Although it is specially designed as part of a soundtrack , its duality allows it to fit into different moods where they are conjugated in the same way: love and dislike , joy And sadness , hope and melancholy or any other dramatic context. It is a simple piano tune, wrapped in soft strings that gradually grows into a larger and more opulent orchestra arrangement: solo strings, Cello, oboe and percussion. It is available in 4 versions, MP3 and WAV of high quality. Package content:
-Dramatic & Emotional Cinematic Soundtrack 2:53
-Short Version 2:12
-Piano & Choir Short Theme 0:49
-Piano & Strings Short Theme 0:49
Enjoy!
Related Tracks: