Music description
Featuring a building orchestra with energetic symphonic strings, and arpeggiated pianos, Epic is a lively film score that delivers that thrilling commercial Hollywood Cinematic sound. This music for your motivation and motivate moment.
This track perfectly suitable for those seeking a thematic Hans Zimmer (Thomas Bergersen, Harry Gregson Williams, Two Steps From Hell, Audiomachine, James Newton Howard, Brian Tyler, James Horner, John Powell, Thomas Newman, Nick Phoenix, Michael Giacchino, Steve Jablonsky) style cinematic, epic, romantic, sentimental or dramatic track. Also it's suitable for your own projects – videos, photo, slideshows, YouTube, video production, etc…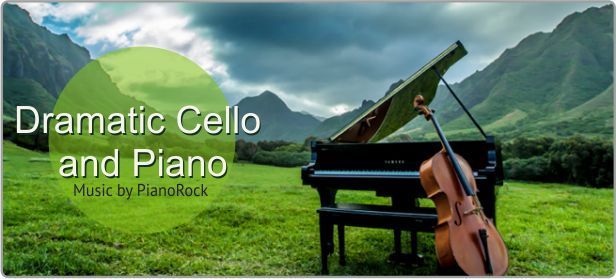 Thanks for listening
Enjoy!

If you like this track, after purchase click on the "Downloads" and rate 5 stars.
Choose to Traditional Music for Your Wedding