— Epic song for fantasy games, intros or trailers.Suitable for any expressions. Most suitable for expressing sadness and tragedy. This track is good for commercial or for title as the major soundtrack in any short-length film.
Great for those seeking a thematic Hans Zimmer style cinematic or fantasy track. Also works well as background music in projects that are looking to motivate and inspire their viewers.
MP3 and WAV files.
— Please, don't forget TO RATE the purchase And tell me where you use my musical compositions, it`s interested for me! Thank you!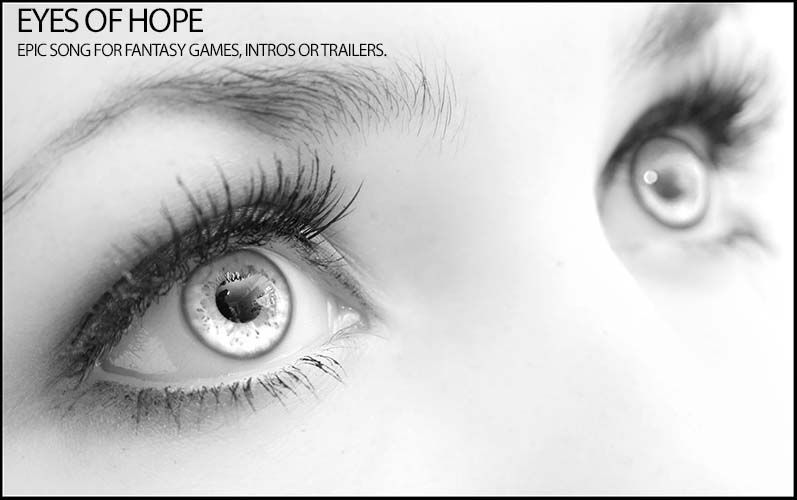 Epic theme in Hans Zimmer style for trailers, intros and every cinematic project. Epic Knight starts with spiccato cello, rising with big taiko hits and violins. The crescendo goes on with more strings, choir and brass till the final breathtaking part with brass hits and larger percussions.