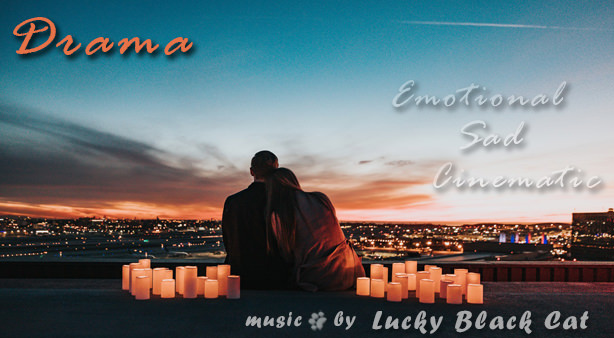 Lost Dreams
Lost Dreams is sad and dramatic cinematic music. Lost Dreams is perfect for sad video, thriller, melodrama, drama, painful, trailer, film, movie, sad story or any other project. Lost Dreams genre: drama music, somber music, gloomy music, gloomy piano, memorial music, suicidal, sad piano music, sorrow piano, Lost Dreams that builds to positive.
Lost Dreams contain:
More romantic, sad and somber music:


Lost Dreams

Quick Search







































Purchase Lost Dreams!