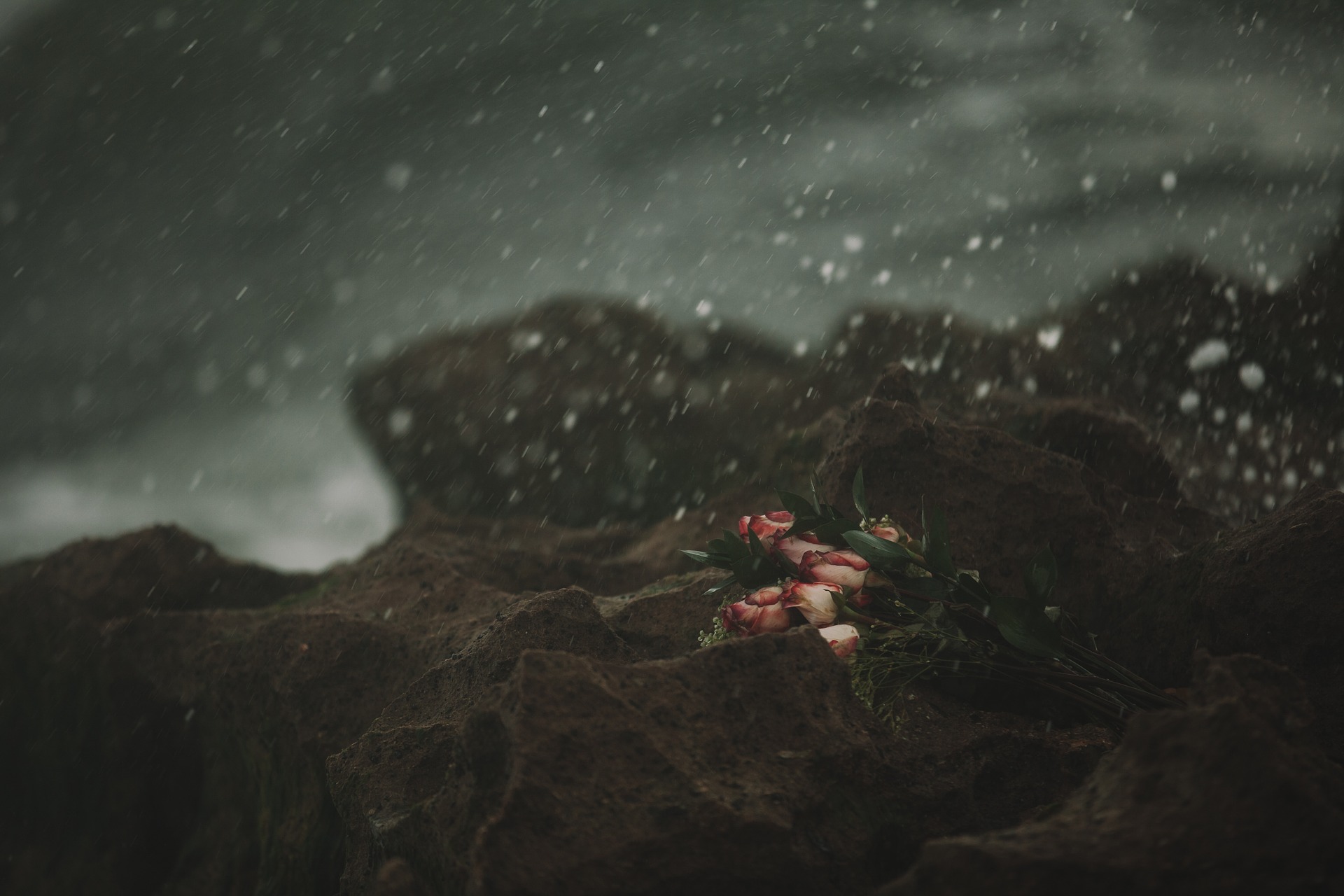 Drama Sorrow Piano
Sad, emotional and slow piano composition with touching and sensetive atmosphere. Hopeful, dramatic and wistful music track creates feeling of loneliness and miss for past. Tender, full of sorrow, nostalgic and reflective sentimental composition produces tearful and tragic mood.
Perfect for emotional, lonely, loss, melancholy, nostalgic, sadness, time lapse, touching, drama projects, slideshows, films, sad tragic stories, youtube and vimeo videos, reflective and dramatic, sentimental product advertisements, documentaries, featurettes, photography background, games and other project that need tearful and sorrow atmosphere.
WAV & MP3 versions are included.