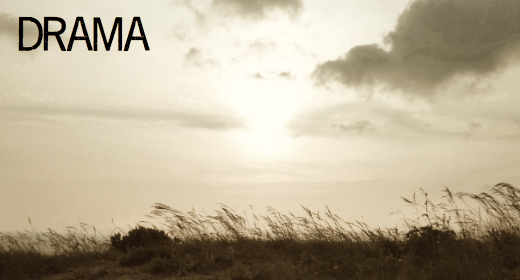 Beautiful reflective piano with a mysterious, tense feel.
A reflective, emotive and tense piano piece which drives forward in relentless arpeggios, outlining an unsettled, restless harmony that suggests a sense of longing, mystery and wistfulness.
This piece could accompany:
- tense scenes in dramas
- wintery panoramas and bleak atmospheres
- documentaries with a melancholy, serious and thoughtful tone
- scenes of reflection and introspection
- moments of reflection in reality TV shows and human interest stories

Why not check out some recommended similar items below?