Inspiring Dramatic Cinematic Space Music Pack
A pack of dramatic and sad music with suspenseful and dark atmosphere of complete ending and hopelessness. Includes 3 hi-quality tracks (7:50 total).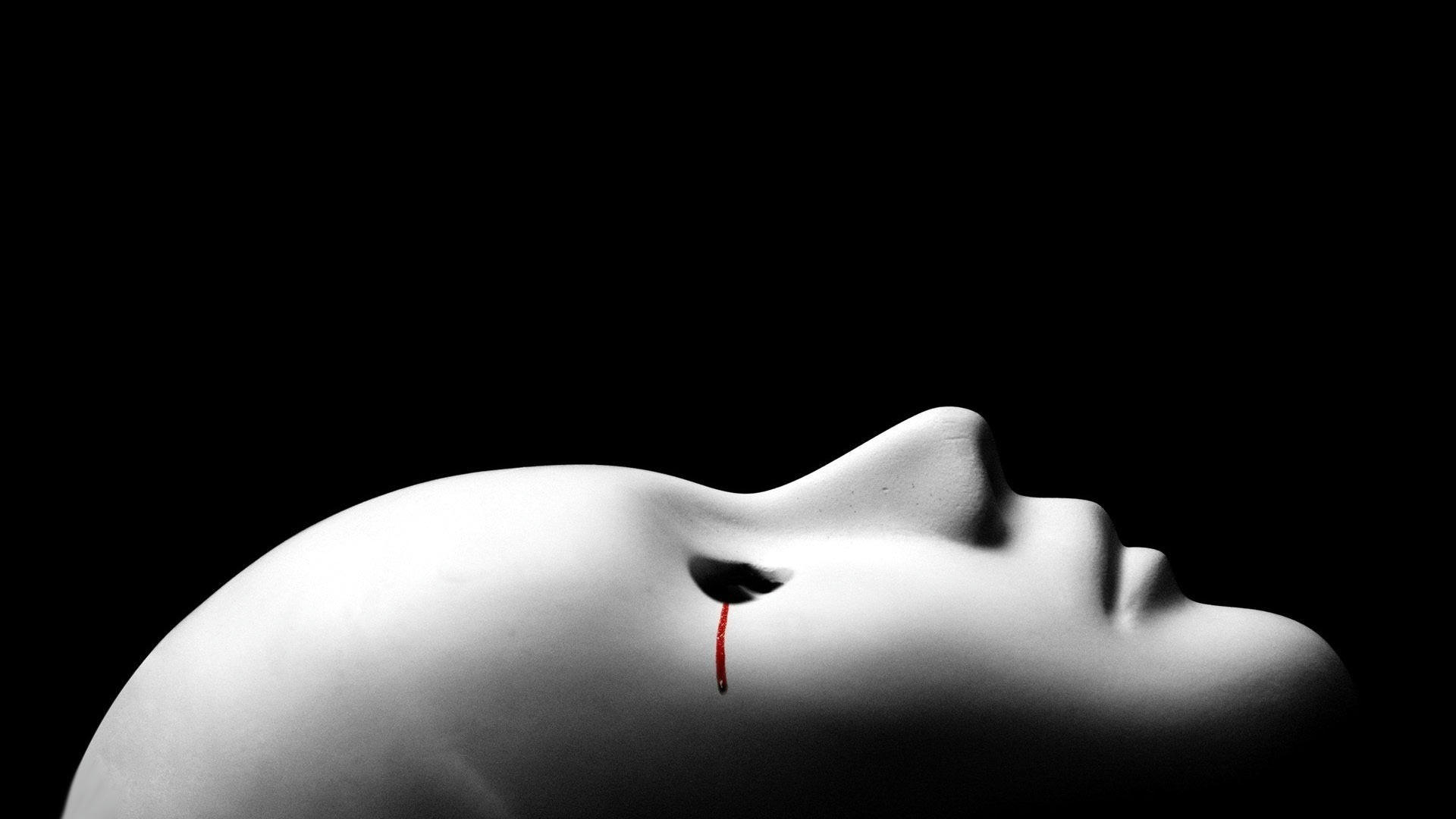 Perfect for melodrama movies, sad and dramatic endings, trailers, space discovery videos and documentaries, blockbuster teasers, openings, endings, battle, war and victory videos, video-games, romantic and sentimental videos and more!
Thank you for purchase! Don't forget to rate this item!


Included tracks:
WAV and MP3 are included in download package (please, check the links below).
Visit our web-site

Check out our music collections!