Don't Let Go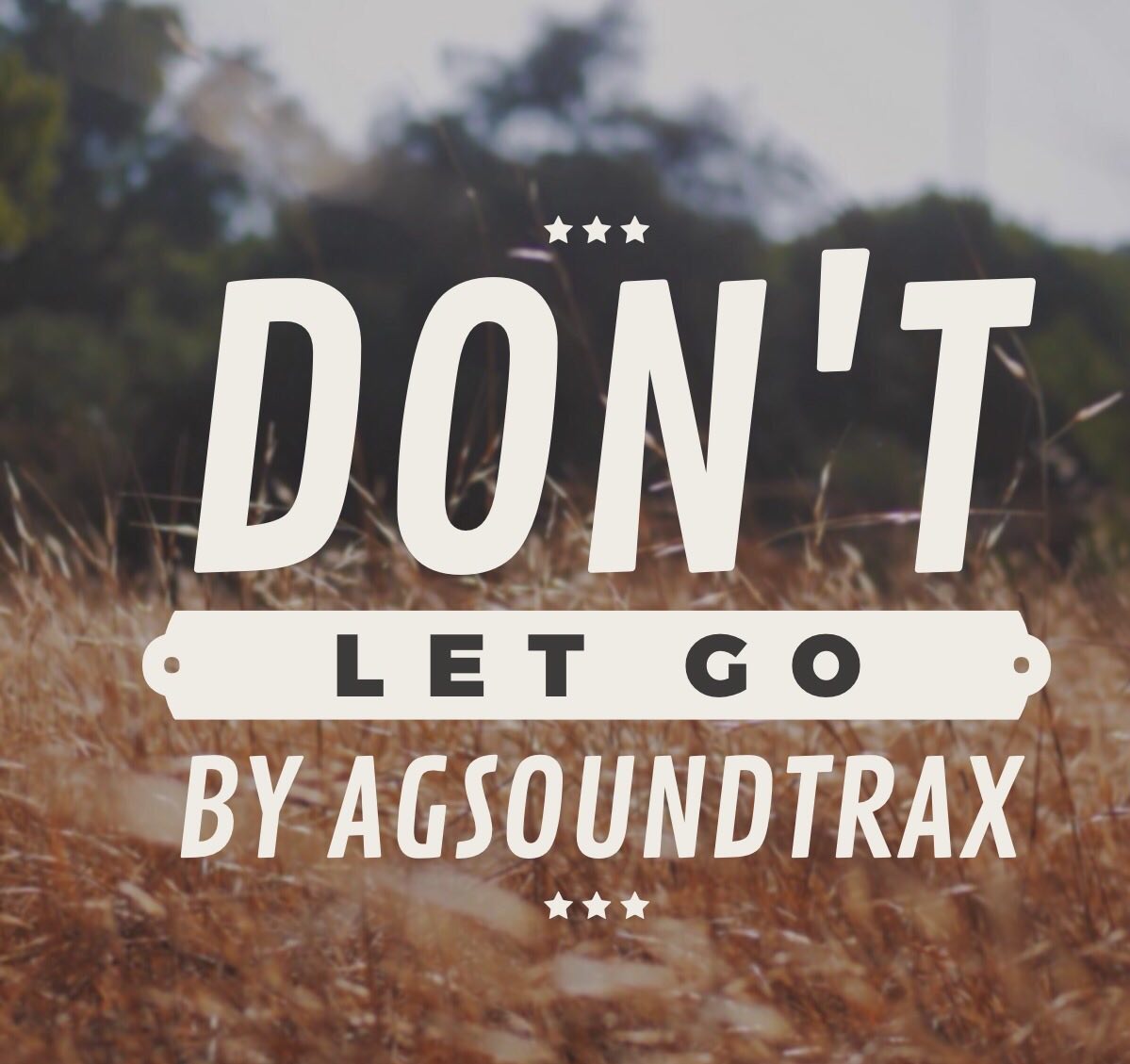 This is a fine acoustic folk track. featuring Acoustic guitar, mandolina, glock and smooth piano. Perfect for open door, free field, travel, road, riding scenarios.
This item includes 4 edit versions:
Don't Let Go Full Mix 1:55
Don't Let Go Cut B 1:32
Don't Let Go Cut C 1:13
Don't Let Go Cut D 0:52
Thank you for listening and choosing AGsoundtrax for your project.
AGsoundtrax !