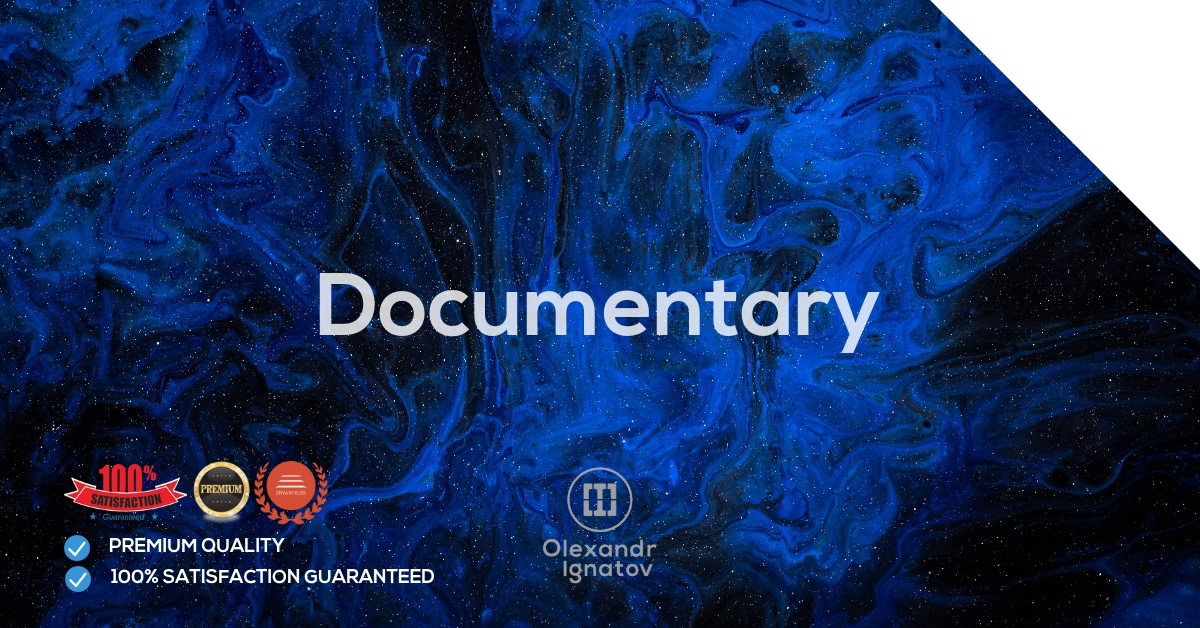 Documentary
Grand, inspiring, touching, motivational, elegant and beautiful – all at the same time! Featuring pianos, cellos, strings, this piece is a true beauty and a powerhouse to inspire any type of video. Give it a try!
Now download most of my music UNLIMITED on Envato Elements! (click)
It works well if you want to use a music track more than once for different projects, you just re-download the license as many times as you need!
Want something to be customized? Send me an e-mail to olexmusiclicensing@gmail.com




WANT MORE MUSIC?