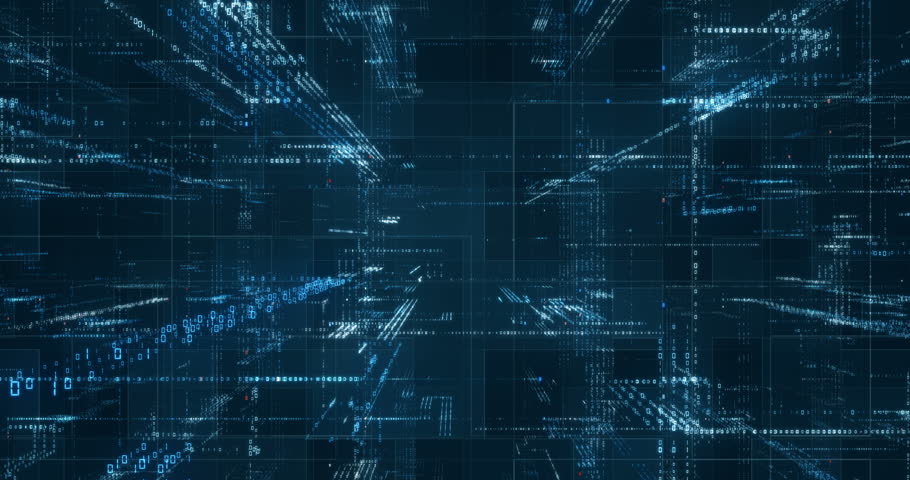 Documentary Science & Sci-Fi royalty free music track, with its slight futuristic atmosphere and sci-fi mood, helps you think clearly and act normally! With light elements of keyboards, bass and drums, this documentary ambient track will perfectly fit for inspirational and motivational videos and more! It will certainly help you tell your stories in an exciting and amazing way!
TRACKLIST:
Full – 2:19
Short Ver.1 – 1:20
Long – 3:01
Short Ver.2 – 1:21



Thank you for purchase!

Check out more similar ambient tracks from my portfolio.