SAVE YOUR MONEY: These track is included in the Documentary & Cinematic Pack
Background cinematic music for films, short films and documentaries, intrigue, drama, suspense, espionage, conspiracy, government,etc,. Blends perfectly with any voiceovers or under dialogue. Also can be used in films, tv, time-lapse, photo slideshows, youtube video, etc,. Perfect for anything you want to add emotional depth to.
Click Here! for a video demonstration.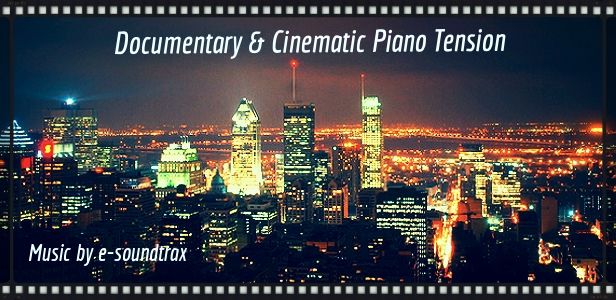 To all Youtube users: To clear any copyright claims on your videos(including monetized videos), simply Click Here! insert your details, your video link, and copy/paste the content from your purchased license certificate into the message box. Claims are removed within 24-96 hours. Thanks.
Photography by Kristina Servant
Similar Music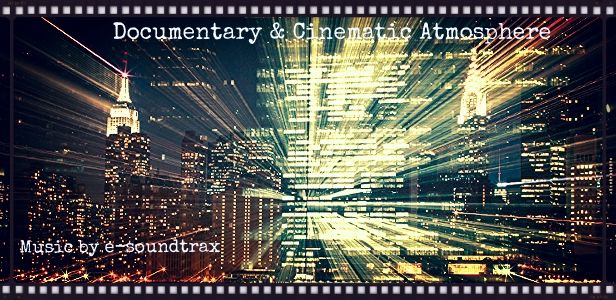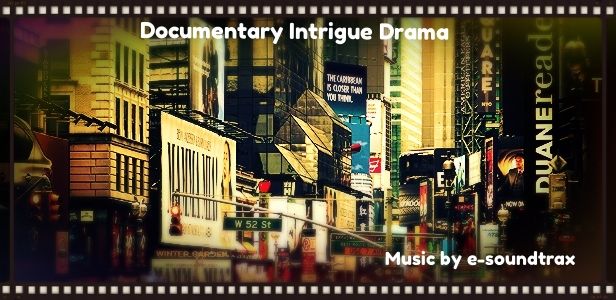 Browse in my portfolio