Urban cinematic dark metal music with effects elements, as synth and scraches. Perfect background for gym place promo and extreme sport video.
Like this tracks? We still have some fine hits!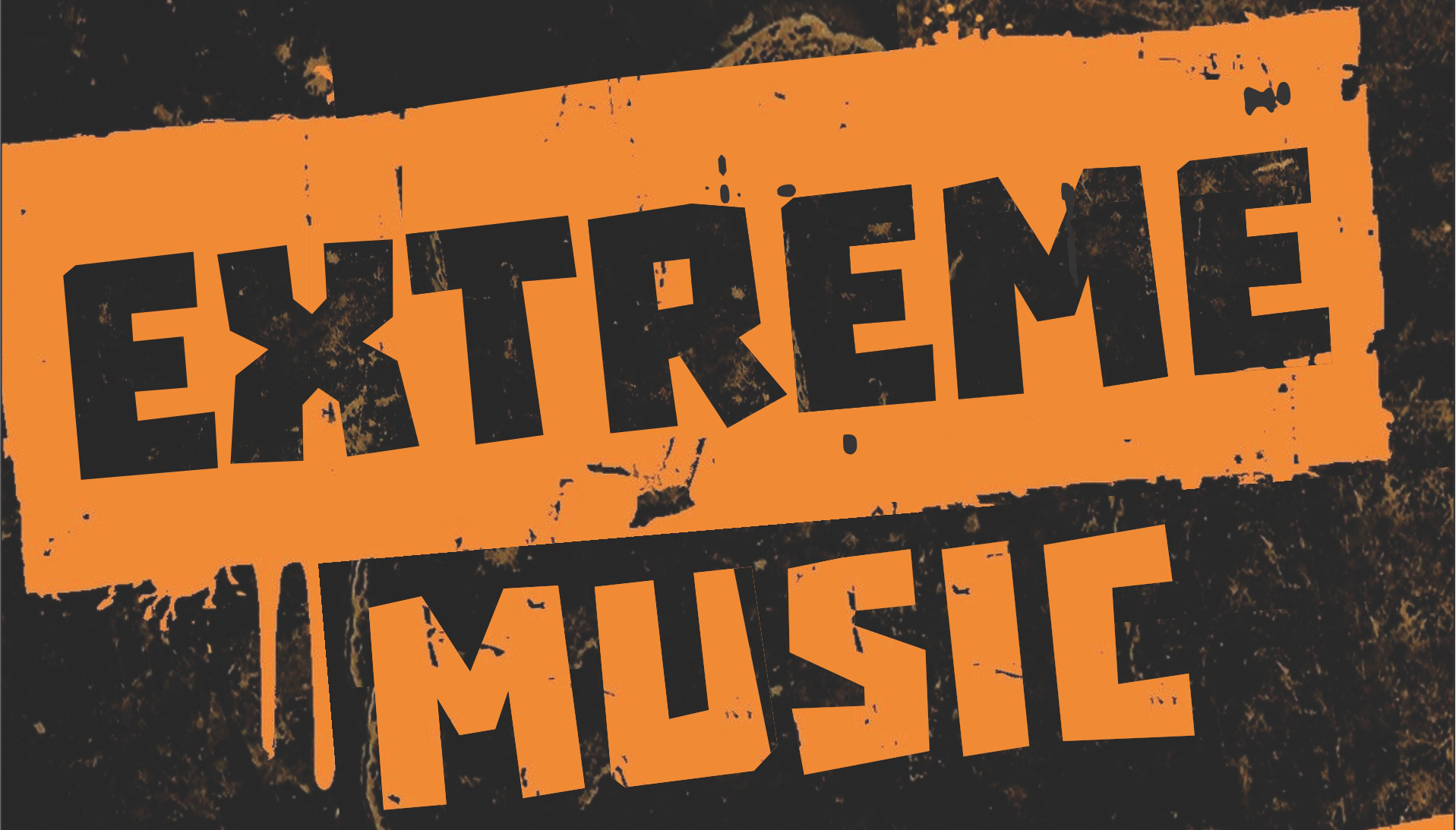 Offer to audition:
High School - Sales Leader! Composition in the style of pop-punk.
Funny Man – Cheerful positive melody.
The Pursuit of Happiness – This is a corporate miracle!
Little Happiness – Lovely light melody ukulele.
Indie Dance – It's just a dance anthem!
Superhero Trailer – Do you like music from the blockbuster? This is one of them.