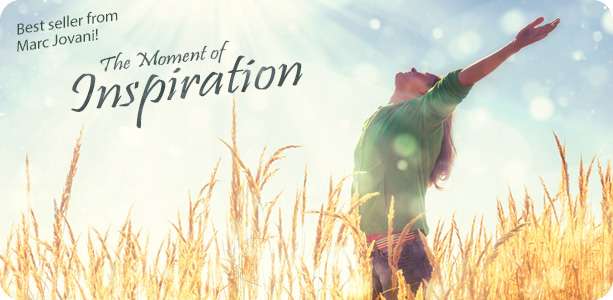 If you want your viewers to feel the tension between relationships, the suspicions and distrustfulness of the characters, this music will serve you well.
Use this for films or shows that involve heavy drama, hideous crime, betrayal, backstabbing, vengefulness, etc.
A haunting string melody permeates the track from beginning to end, with piano accents throughout, and then a build up in the end for a dramatic climax, so make sure you listen to the whole track to get a good perspective on how this music can work for your needs.

You are more than welcome to use any of my preview tracks in your video items! (please, do not forget to link to the music in your description, and drop me back an e-mail, so I could update my item description too with the link to your item)