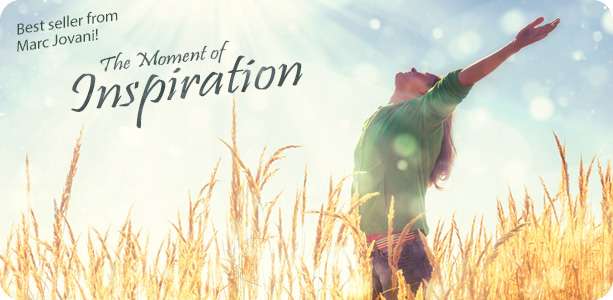 A track that evokes sad, tragic memories. It helps promote the inability to let go of the past, and encourages the reliving of an awful event over and over again.
This can be used for dramatic films that involve tragedy, betrayal, death, deep hurt, etc.
There is a single string note all throughout for that dark, thoughtful mood, with eerily melancholic high piano notes, so make sure you listen all the way through for a good perspective on how the track can work for your needs.

You are more than welcome to use any of my preview tracks in your video items! (please, do not forget to link to the music in your description, and drop me back an e-mail, so I could update my item description too with the link to your item)