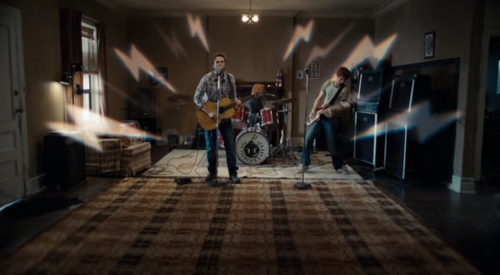 Thank you for choosing Photonic Music!
This indie rock track will suit any project that needs an energy boost. Ideal for sports, commercials, travel videos, movie scenes, tv & radio & cinema, etc.
Track characteristics: indie rock, garage band, energised, uplifting, extreme, contemporary, dirty sound, grunge, modern, distorted guitars, heavy beat.
Have a Photonic day!
Similar Tracks
Commercial Indie Rock
Uplifting Corporate
Upbeat Guitar