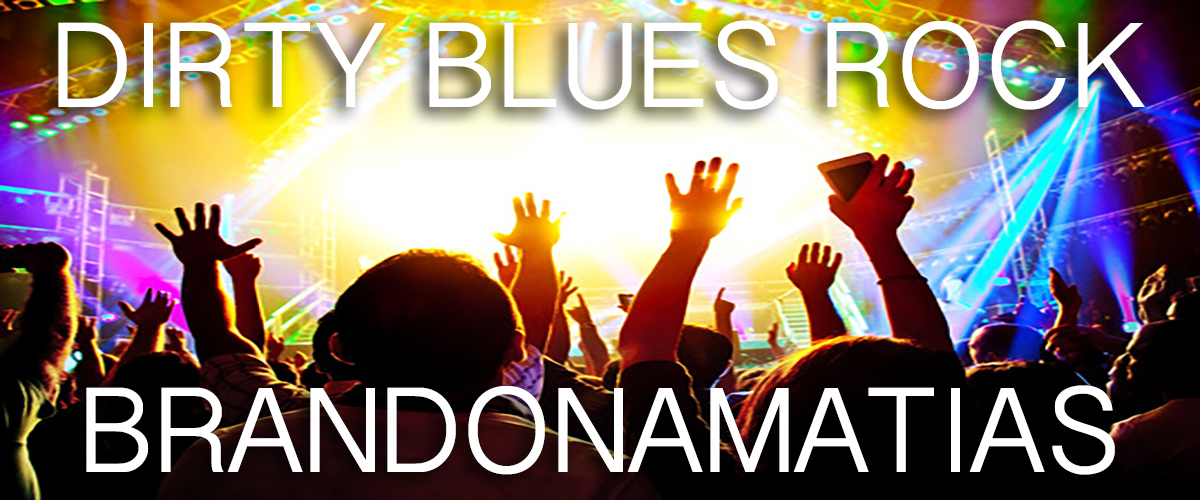 "Dirty Blues Rock" is a driving, mid-tempo, rockin' piece done in the style of early "The Black Keys"! Starts off with a modern rock riff that builds to a climactic "wall of guitars" sound. This instrumental brings the swagger!
This track is perfect for action sequences, sports clips, or anything that needs a boost in energy! Take your project to the next level with "Dirty Blues Rock"!
This .zip file includes 2 different versions:

Dirty Blues Rock (Full Version): 2:13

Dirty Blues Rock (No Lead Guitar): 2:13
Both .WAV and .MP3 files are included for each version!
Please remember to rate after the purchase!