Futuristic and elegant background music with synthesizer, pads and strings, perfect for your videos about hi tech, sciences, corporate, business, design, real estate, architecture and more !
This item "Digital Technology" includes 3 Versions for more flexibility :
Main Version – 2:35
60s Version – 1:05
30s Version – 0:35
Need Assistance ? Feel free to contact me for any questions or edit !
Thank you for your choice ! Don't forget to rate

SIMILAR TRACKS I RECOMMEND :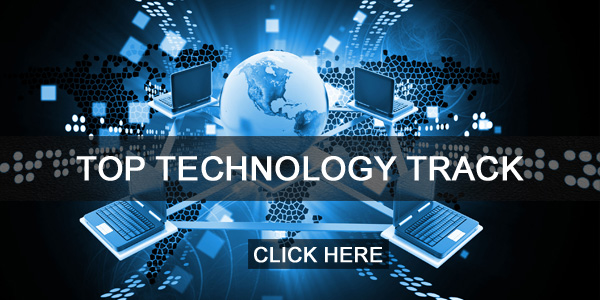 COLLECTIONS: