If you liked my track – please rate it If you liked my track – please rate it after purchase, thanks!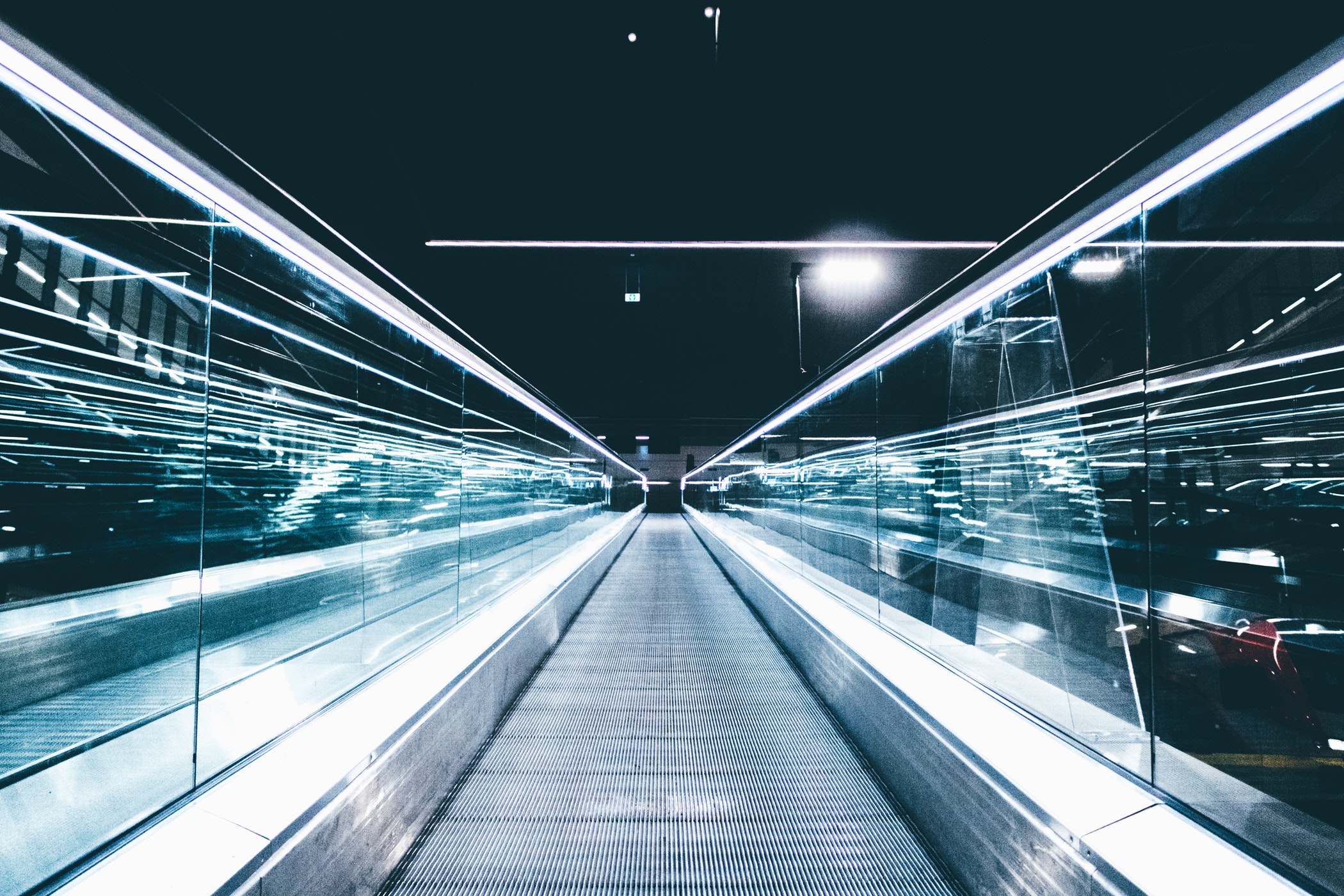 Description: Technological, minimalistic and clear track with calm and neutral mood
Included 2 version:
Version 1 main 1:10
Version 2 without glitch and tech sound effects 1:10
Instruments: clear, calm and soft piano, minimalist plucked synth and glock, light deep drums, synths and pads, hi-tech, sci-fi elements and glitch sound design and effects
Videohive authors
You're welcome to use any of my preview tracks in your projects as long as you give my track a link in your descriptions.
It would be great if you email me at maxvislevski@gmail.com to let me know about your item as well, so I can include links to your items in my profile and item descriptions
Perfect suitable for commercial of apps, presentations, technological videos, futuristic projects, medical videos, high tech, robot videos or other projects
Composed, produced, mixed and mastered by Bugakov Maxim Feel free to contact me if you need any changes Enjoy!