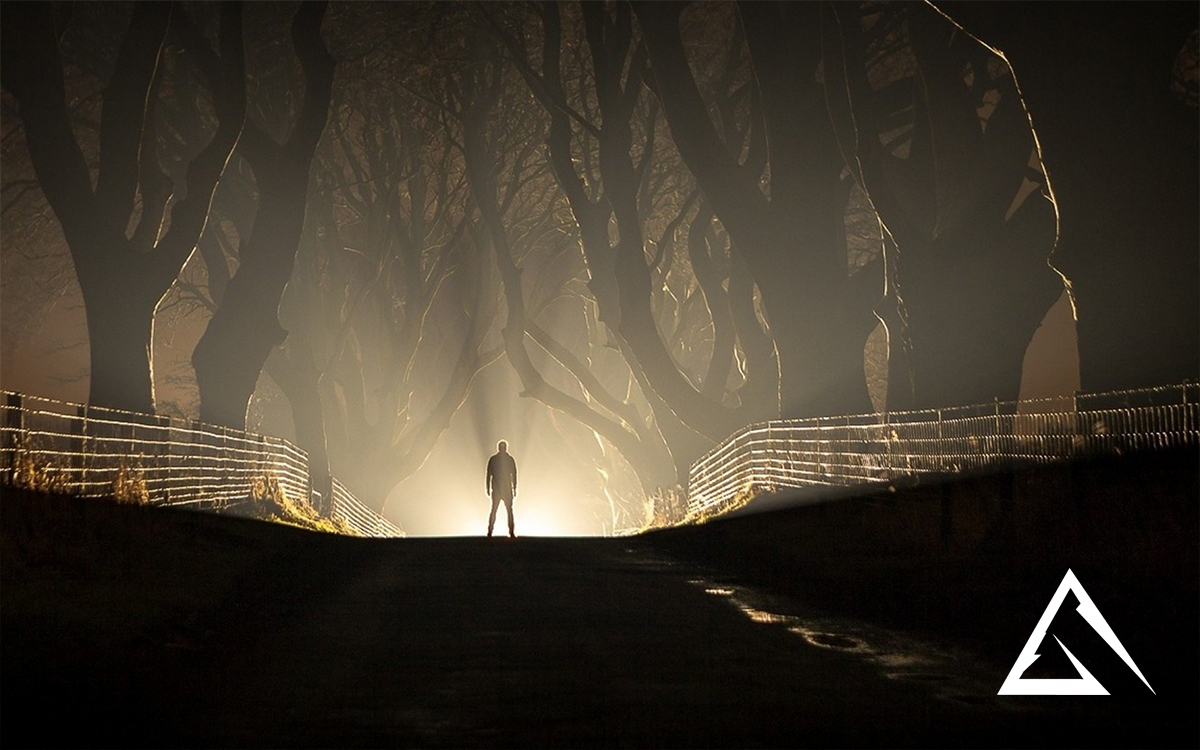 Detective Suspense Action
Dark,suspense and action music background track has slow building start with eerie piano and strings sounds transforms into anxious and tension but energetic climax. Deep mystery and haunting atmosphere combined with exciting,thrilling and danger action mood.
Perfect for any detective film and movies, background, film, film scene, spy movies, criminal action movies, video game movies, cinematic, pursuit, crime stories and videos, investigation video,dark suspense action, adventure, detective action, video about agent, thriller and suspense media.
WAV & MP3 versions are included.