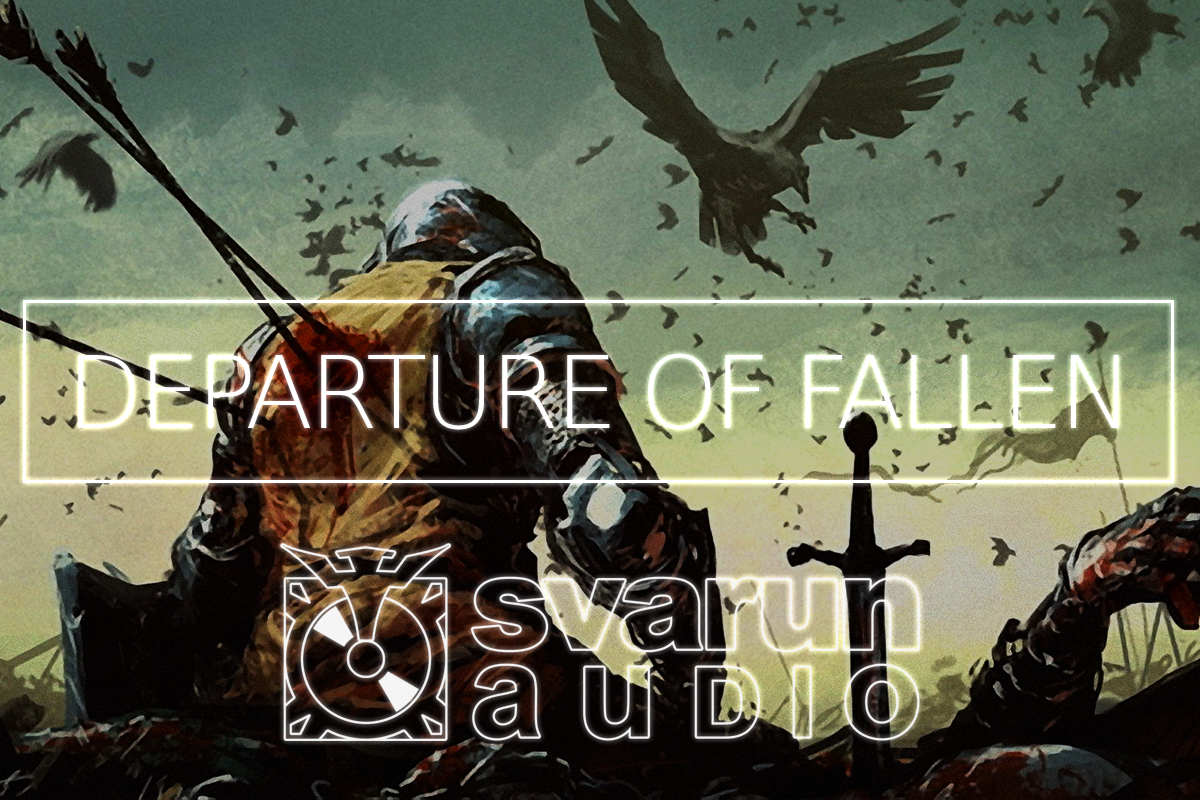 About
Departure of Fallen is a solemn, regal, grand, emotional track created with the scenes of massive cathedral and castle gatherings, royal and battle councils, inspiring sights of armies before their king, images of enemy troops broken and destroyed in battle, and similar epic images in mind.
This uplifting grand orchestral track provides excellent backdrop for all kinds of media projects, among which are trailers, cut-scenes, intros, openers, end credits, titles, announcements, slideshows, YouTube videos, teasers, theatrical releases, TV and radio shows, historical documentaries, military and army videos, patriotic videos, epic videos, etc.
The track uses the orchestral instruments such as strings, brass (horns, trumpets, trombones), percussion (bass drum, snare drum, gongs, cymbals, taiko drums), as well as modern cinematic beats for extra strength.
WAV and MP3 versions of all files are included!
Versions
Complete, 2:03 (#1 in Preview)
60sec Version, 1:05 (#2 in Preview)
30sec Version, 0:44 (#3 in Preview)
15sec Version, 0:21 (#4 in Preview)
If you liked this one…
...chances are you'll love some of these: