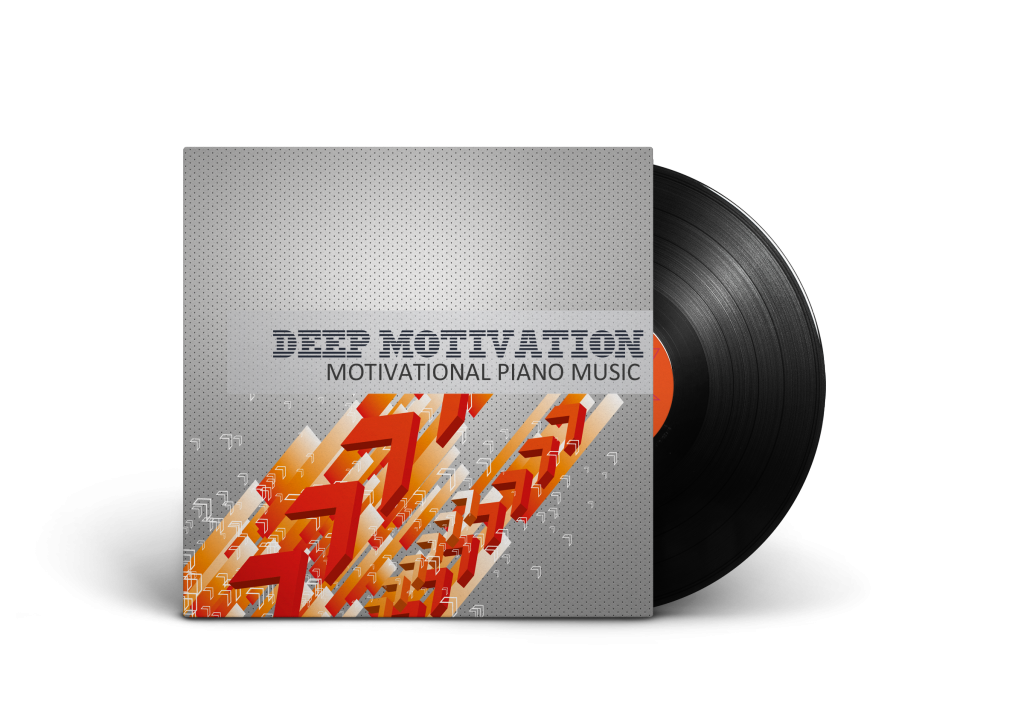 This is Amazing Deep Motivation Piano Pack-beautiful modern music. If you want to add inspiring piano sound, this music is for you! Conveniently packed mp3 and wav files included. Where can you use it? Here is a small list:
Music for Commercials
Soundtrack
Music for presentations
Music for slideshow
Music to any of your project. Pack "Deep Piano Motivation" included:
Please contact me for details of the changes, duration and other. Thank you for purchasing and please rate this music .