Save more than 50% off the original track prices with this music bundle!
Deep Emotions Pack 3 is a powerful bundle of 4 songs from the Sentimental, Cinematic category. This pack is perfect for setting a deep, emotional mood in telling your story and taking your project to the next level of inspiration and depth. Included in this bundle are some of my personal favorite songs, including a bestseller: Emotions. Save money with this music bundle for that love scene, wedding video montage, or introspective and moody indie film scene, or that emotional documentary. These tearful songs tug at your heartstrings and take your emotions to a depth you never knew you had.
Purchase includes WAV and MP3 files of the following AudioJungle-approved, emotionally-packed songs:
1. Emotions, 2:29 (0:00-2:29 in preview)
2. Defining Moment, 3:53 (2:29-6:22 in preview)
3. Ambient Love, 1:59 (6:22-8:22 in preview)
4. Piano Beauty, 1:44 (8:22-10:06 in preview)
All music by Phil Larson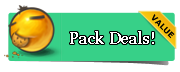 <—Find more Value Pack Deals here!
Or continue your royalty-free music search below: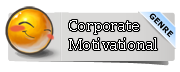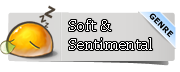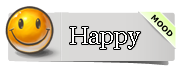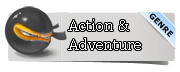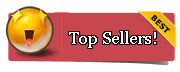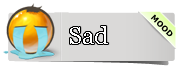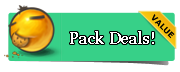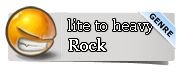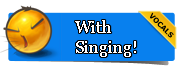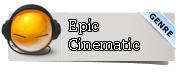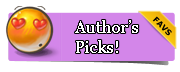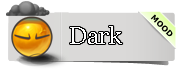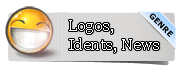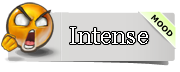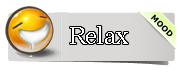 Connect with Phil: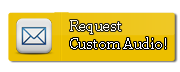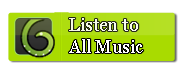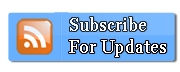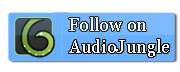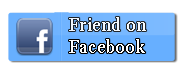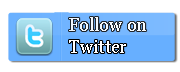 Try the quick-play previews of the songs below: