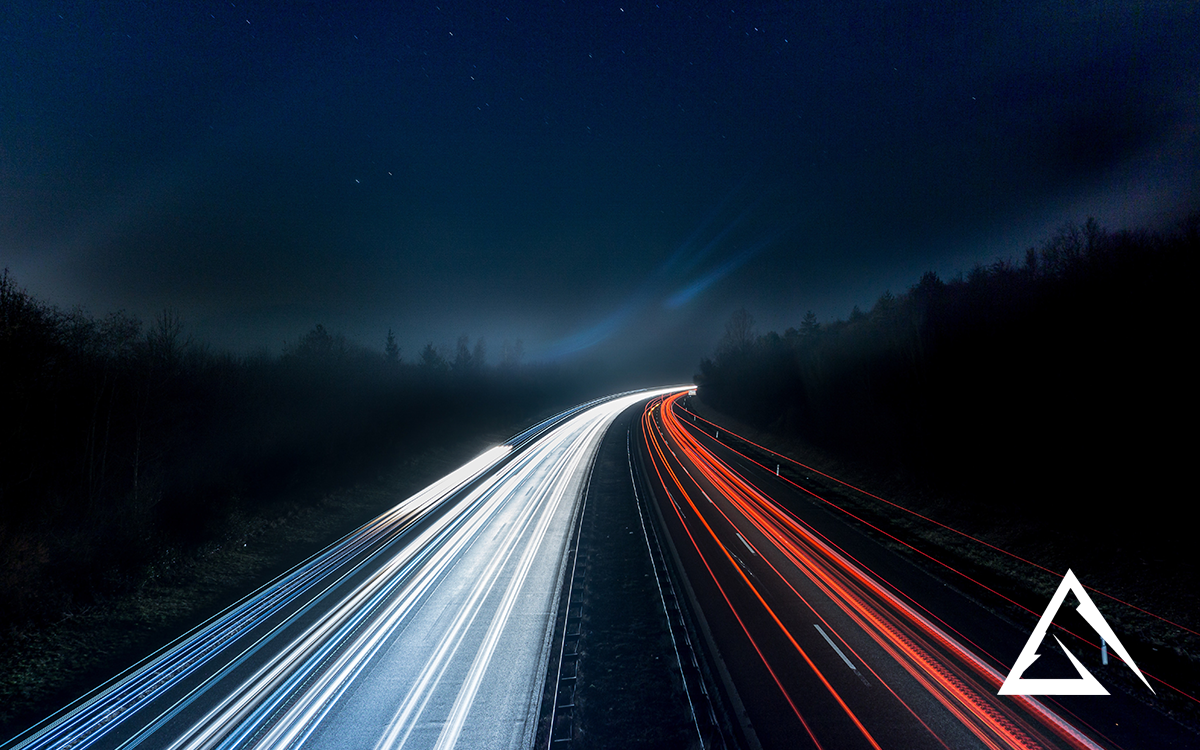 Deep Emotional Pop
Deep, urban and creative electronic expressive track full of modern energy that succeeds in merging different genres into an relective, futuristic, immersive but live composition. Airy textures and expressive synth vibes deliver unique sound with elegant modern drive and cinematic touch. Passionate, dramatic, ambient and artistic background with optimistic, joyful, lighthearted and ecstatic spirit.
Perfect for pop background music for party videos, short clips, dreamy estatic movies, aerial videos of breathtaking natural sceneries, time lapse, meditation, inspiration and drive, relaxation, dream ambient projects, inspirational commercials,cinematic scene, fantastic worlds videos, nature videos, sentimental videos, wonderful timelapse, summer, party, lounge, emotive soft film soundtrack, immersive soundscape, movie, inspiring travel videos, YouTube and Vimeo projects, deep scene, reflective and contemplative projects, documentaries and more.
WAV & MP3 versions are included.